As cyberattacks continue to increase dramatically in both sophistication and volume, the US finds itself with less than half the trained cybersecurity professionals needed. This severe shortage is a national security crisis. It also represents a significant threat to California—the worlds' fifth-largest economy and the epicenter of digitalization and tech innovation.
Cal Poly California Cybersecurity Institute (CCI) leads a state and national initiative to address this challenge. By bringing together the tech community, government agencies, and educational institutions, the CCI is enhancing California's cybersecurity defense capability.
Our Mission
Through education, workforce development, and applied research, CCI works to build a skilled and innovative cyber workforce capable of navigating today's complex threat landscape. By training a new generation of cybersecurity experts in the latest tools and techniques, this initiative helps to safeguard California's data, computer systems, and critical infrastructure.
We are the nexus
The Cal Poly CCI connects private sector expertise with academia. Enabling this collaborative ecosystem serves public sector needs for skilled cybersecurity experts and innovation through applied research.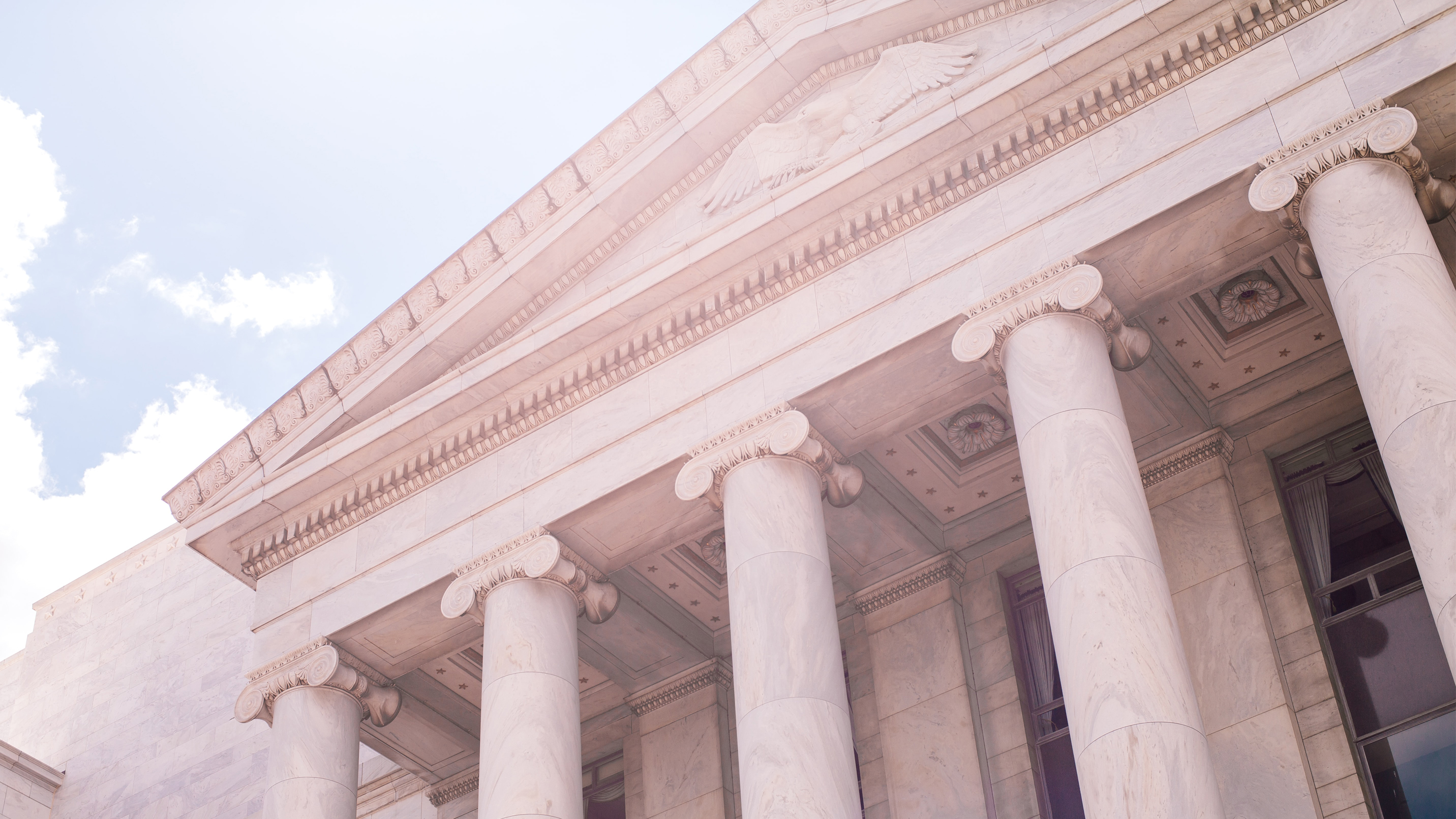 Public Sector
The CCI partners with several of public agencies responsible for investigating cybercrimes and preventing cyberattacks in California.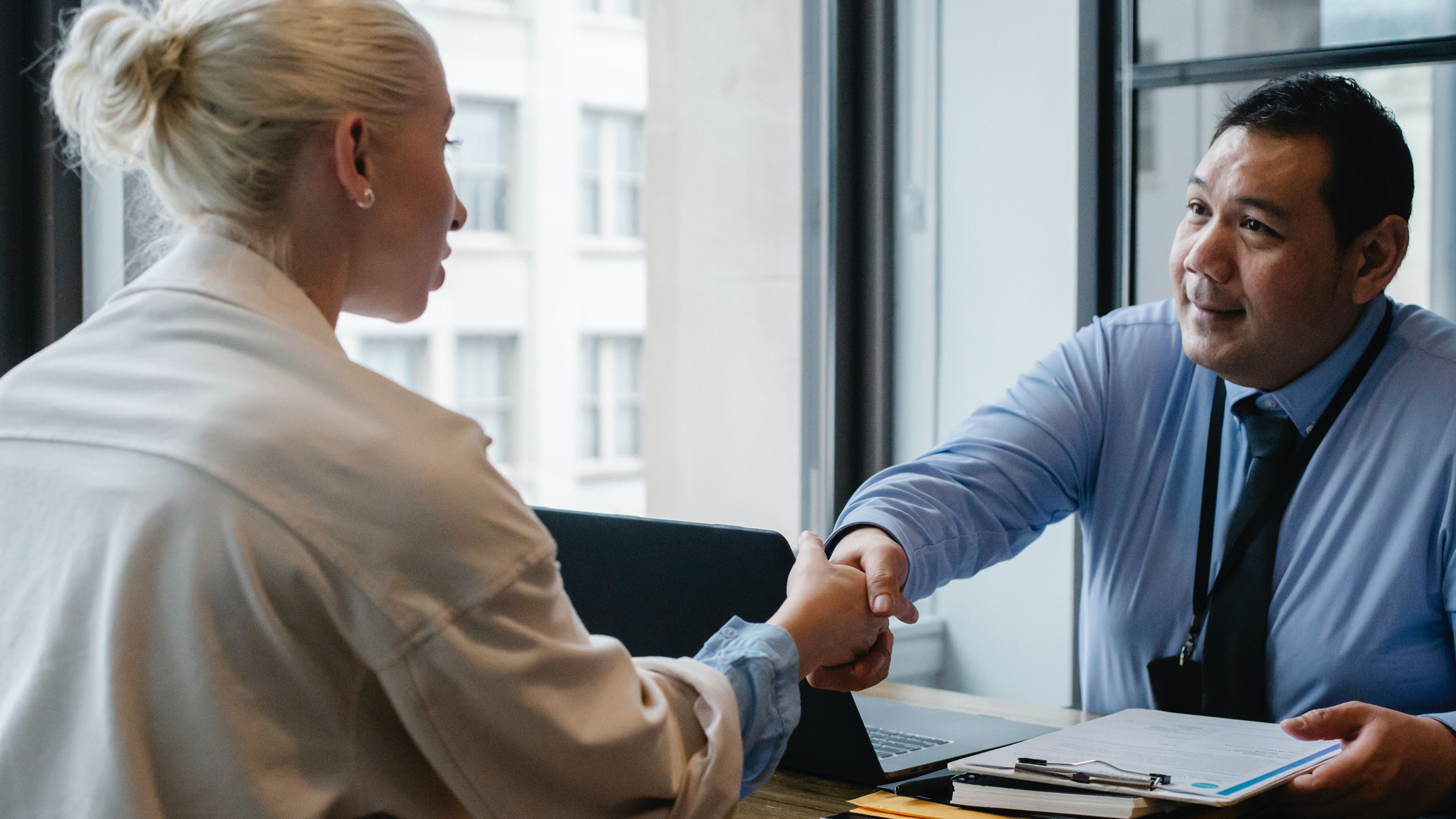 Private Sector
Through training and research, the CCI is the bridge between private sector expertise and public sector needs.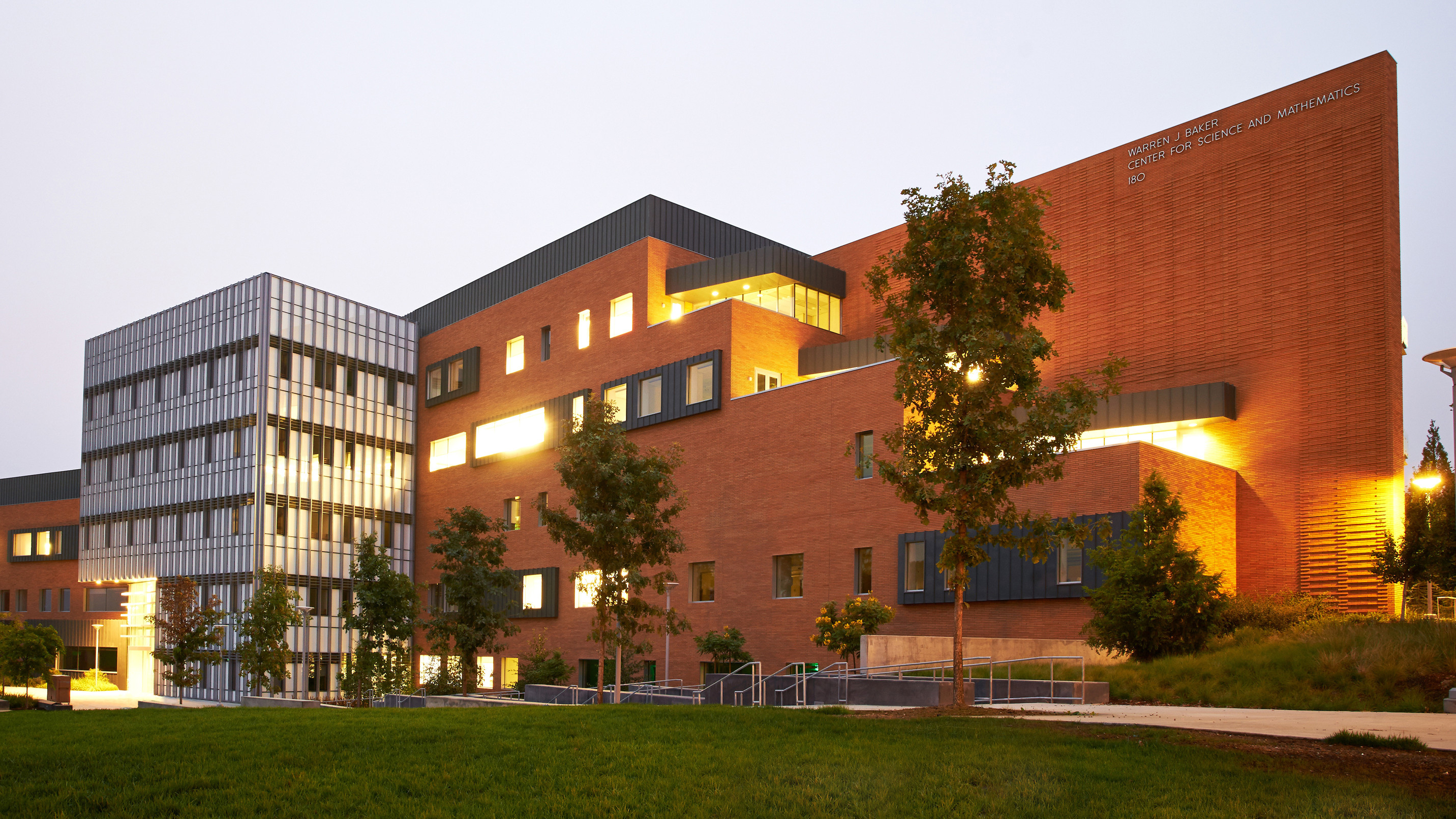 Academia
Cal Poly faculty and the CCI educate students on the state's cybersecurity challenges and trains them for public sector careers.