The California Cybersecurity Institute (CCI) at California Polytechnic State University (Cal Poly) in San Luis Obispo, California, leads a state and national initiative to address cybersecurity challenges. By bringing together the tech community, government agencies, and educational institutions, the CCI is enhancing cybersecurity defense capabilities at Cal Poly, for the state of California, and across the nation. 
We do this through our work focused on three pillars: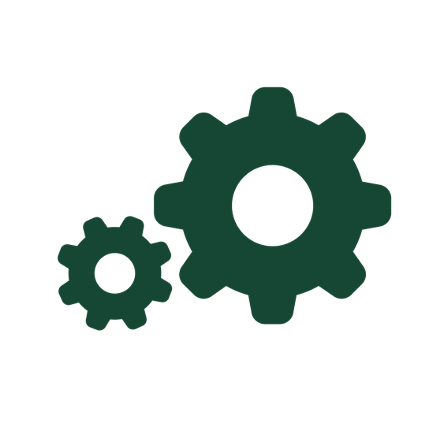 Train to reskill, upskill, and build tech literacy across the State of California and communities around the country.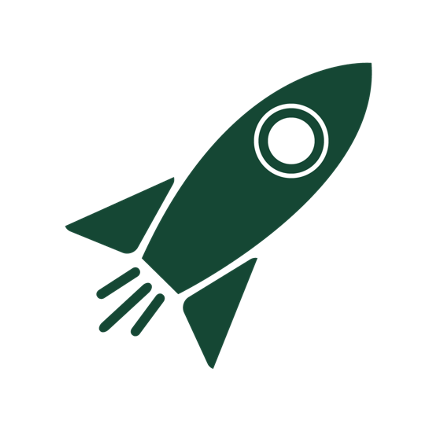 Accelerate unique opportunities to advance the Cal Poly Learn by Doing pedagogy for students and faculty.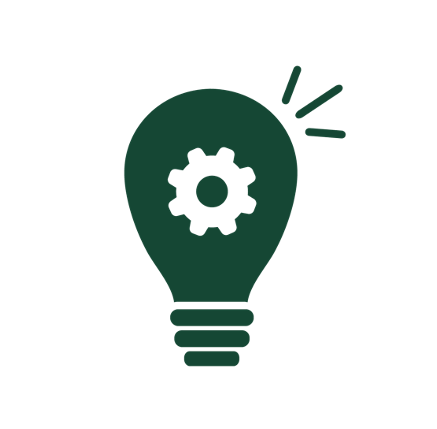 Empower early education opportunities to build a pipeline for future students interested in careers in technology. 
Core Values 
The following core values guide the operations and management of the California Cybersecurity Institute: 
Learn by Doing: Demonstrated by hands-on, student-centered, interdisciplinary education and an approach to continuous improvement in the fields of Cybersecurity.  
Excellence: Demonstrated through a collegial community and industry partnerships that pursue responsive scholarship, innovation, leadership, and service.  
Knowledge: Demonstrated by scientific integrity, responsiveness to the security space, industry, and social needs through a dedication to fostering lifelong learning.  
Student Success: Demonstrated by students who are prepared to contribute to the diverse needs of society.  
Integrity: Demonstrated by the highest possible ethical standards and accountability for working in cybersecurity.  
Passionate Professionalism: Demonstrated by respectful collaboration in collegial, industry, and government communities in the pursuit of excellence in teaching and learning, resulting in meaningful research and scholarship. 
ASI Chartered Purpose 
Educating and empowering well-prepared, socially conscious, and career-ready students to be leaders.  
Produce Security Cognizant Graduates: that ultimately create opportunities to ignite social change and create innovative, purposeful cybersecurity solutions no matter their field or work.  
Enhance the Growth of the University: through increased research projects, increased desire for enrollment applications, and increased public and private partnerships through the creation of a Center for Security Studies that will have the ability to boldly address a security issue but also transform all the people involved. 
Annual Reports