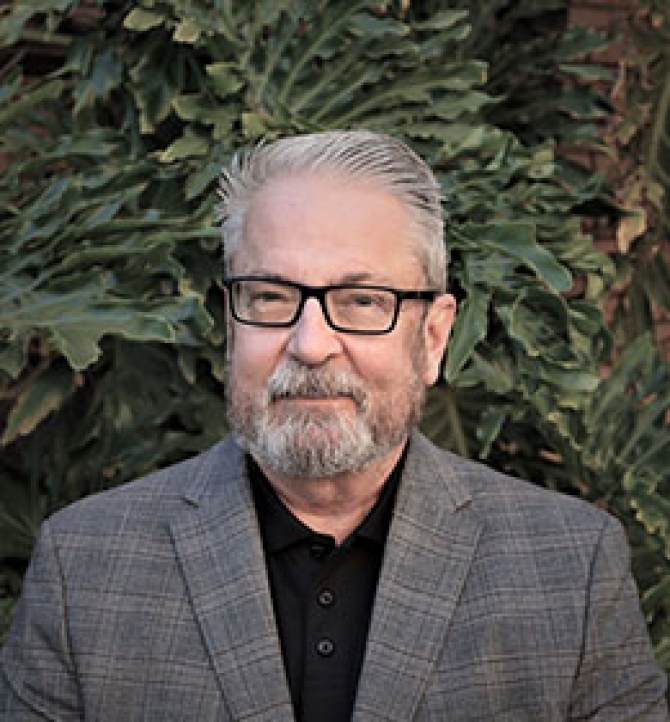 Bill Britton
Vice President, Information Technology and Chief Information Officer and Director, California Cybersecurity Institute
As the chief technologist, Bill is responsible for managing the university's information technology enterprise, while also building the California Cybersecurity Institute into a nationally prominent education and research facility. Before joining Cal Poly, Bill worked in the defense industry, with a special focus on cybersecurity. Bill is a retired United States Air Force (USAF) officer and received his BA in Social Sciences from Elon University, an MA in History from California State University, Stanislaus, and his MS in Strategic Intelligence from the National Intelligence University (NIU).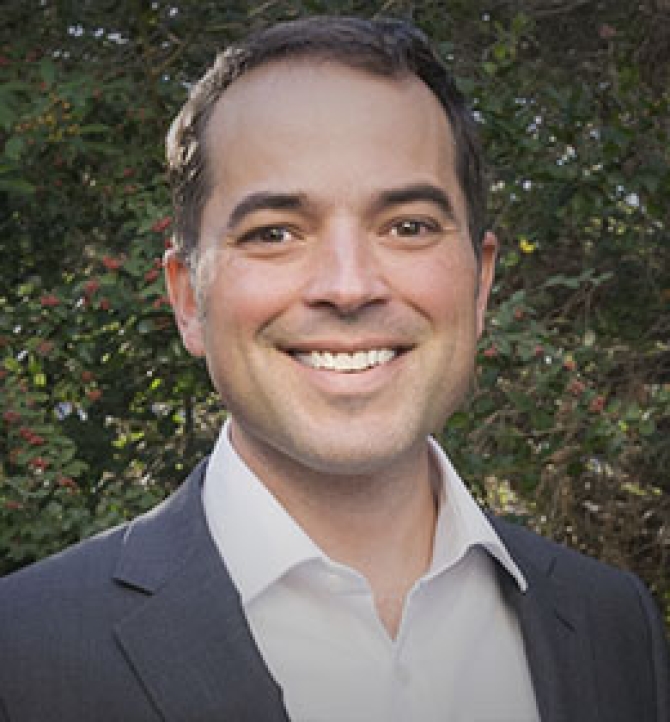 Dustin DeBrum
Operations Director, California Cybersecurity Institute, New Programs, Digital Transformation Hub
Dustin manages the daily operations for CCI, as well as providing operational support for New Programs and the DxHub. Dustin has been at Cal Poly for over twenty years, most recently as a leader in Information Technology Services (ITS). Dustin received his BA in History from San José State University, and his MA in Education from Cal Poly.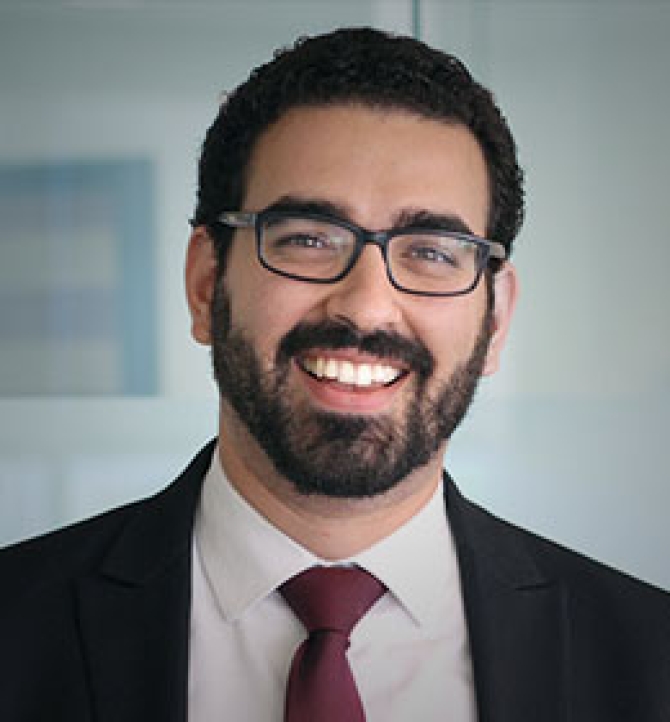 Kayvan Chinichian
Senior Director of Development, California Cybersecurity Institute
Kayvan focuses on strategic partnerships and development opportunities for the CCI and Cal Poly. Based in Washington, DC, Kayvan previously worked in the national security policy think tank space for over a decade. He received his BA in Political Science from Cal Poly, and his MA in Middle East Studies from the Elliott School of International Affairs (ESIA) at George Washington University.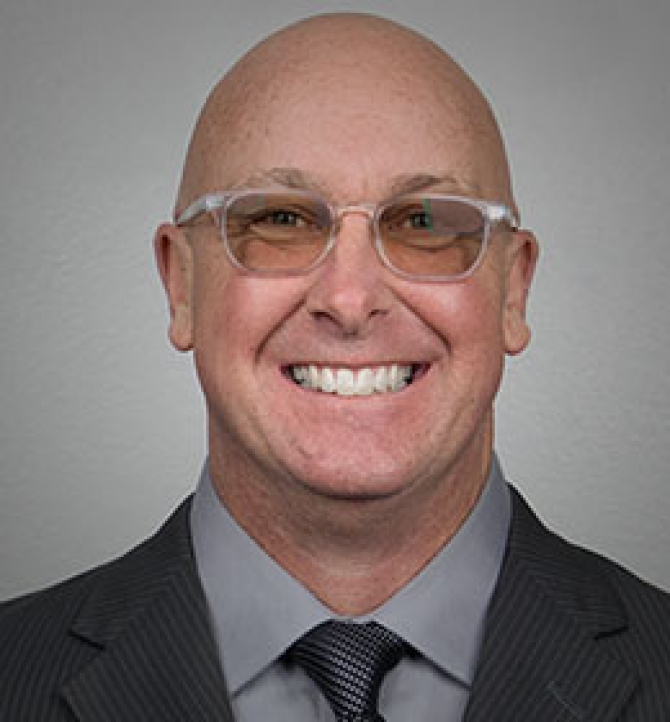 Henry Danielson
Technical Curriculum Developer
Henry focuses on cybersecurity curriculum development and helping manage the annual CCI gamified CTF, the Space Grand Challenge and taught many courses on information security. Henry's has deep experience integrating technology in educational settings from a variety of current roles, including as Director of Technology at Coast Unified School District and as a lecturer at Cal Poly. Henry is also a GOON at DEFCON the largest hacking conference in the world. Henry received his BS in Child Development/Psychology from Cal Poly, and his MA in Education, Technology from California State University, Sacramento. Henry collaborates with the Aerospace Village to promote cybersecurity and space and workforce development. Mr. Danielson's certifications include Certified Information Systems Security Officer, Certified Secure Web Application Engineer, Certified Disaster Recovery Engineer, and Certified Incident Handling Engineer.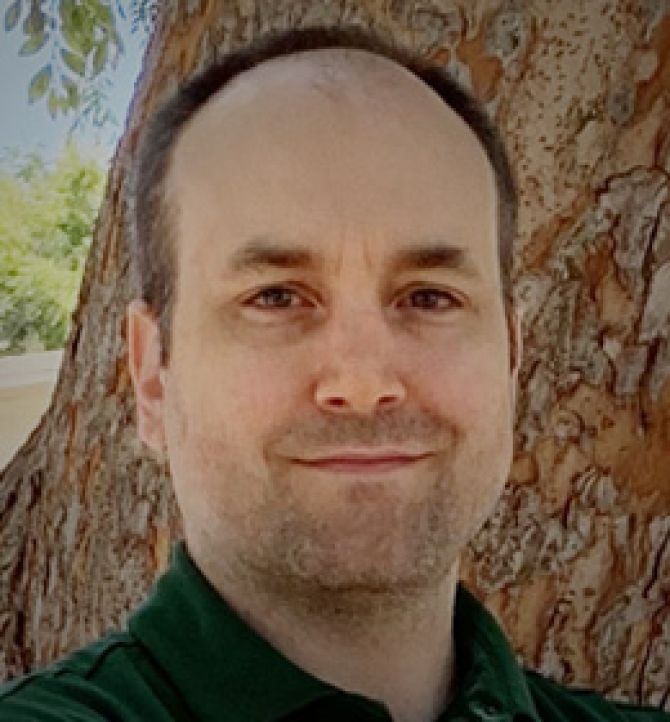 Rob Randle
Technical Project Coordinator
Rob shepherds core CCI projects including coordinating task efforts and student staff time.  Rob brings years of project management experience working in the College of Engineering and ITS Client Services, including over 8 years of technical, event, and student support during that time. Additionally, Rob enjoys beta testing games and is an avid gamer and community admin for several AAA titles. Rob received his BS in Technical Management from DeVry University in Arlington Virginia.