Plan your journey to cyber
Introducing Journeys Map, an application designed to make finding your way to your dream job easy and efficient.
For cal poly students
Browse educational pathways to cybersecurity careers through Cal Poly programs using Journeys Map. Start by choosing a career and discover Cal Poly programs that can help you get there.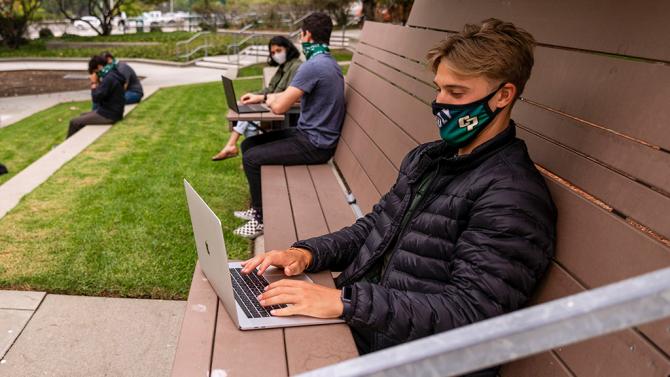 other ways to journey
Not a Cal Poly Student? Journeys Map can help you plan your path through any education program.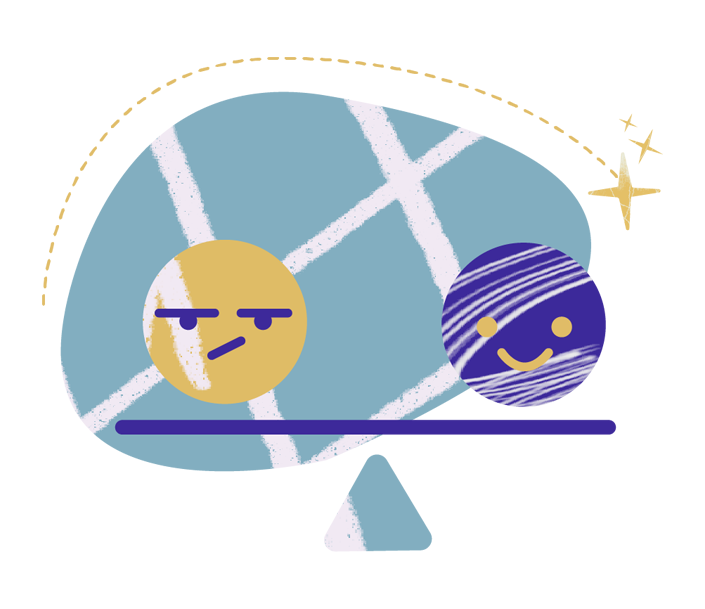 Interest Survey
Build your profile by taking a short interest survey to gauge your interest in different types of careers. It's easy!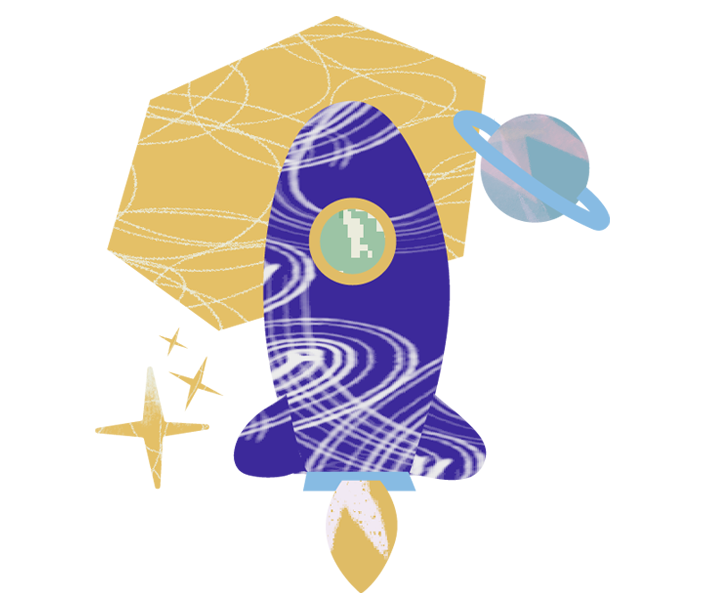 Skills Assessment
Not sure what tech jobs match your current skills best? Start by taking the skills assessment to discover which careers suit you best.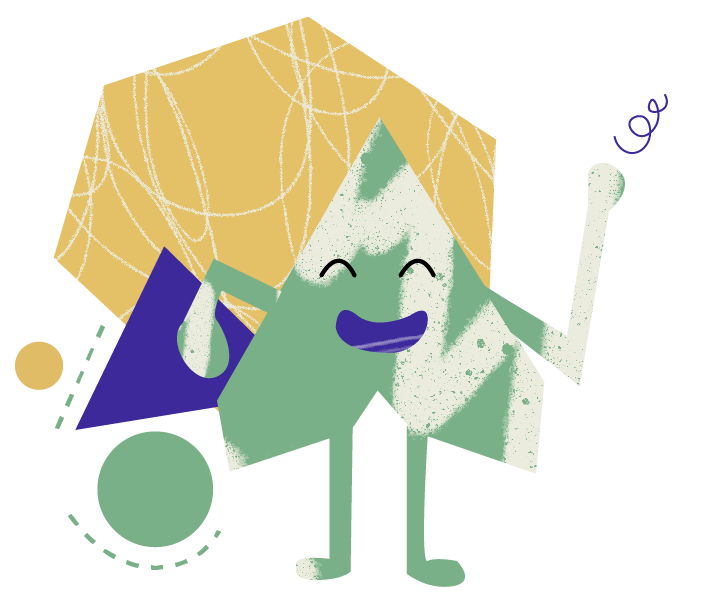 Explore Careers
Browse through a selection of cybersecurity and other technical careers by searching the main career directory.
Try it out
Sometimes the best way to choose a career field is by trying it out first, but it's not always cheap or easy to do. The National Institute of Standards and Technology (NIST) has listed free and low-cast training resources so that you can sample cybersecurity concepts and topics and get ahead by building basic skills.