The California Cybersecurity Institute (CCI) brings academic and private sector know-how to bear on today's pressing cybersecurity challenges, including workforce development and applied research.
Cyber to Schools
Through multiple events and outreach programs, the new Cyber to Schools initiative brings professional expertise and Learn by Doing opportunities directly to middle school and high school students.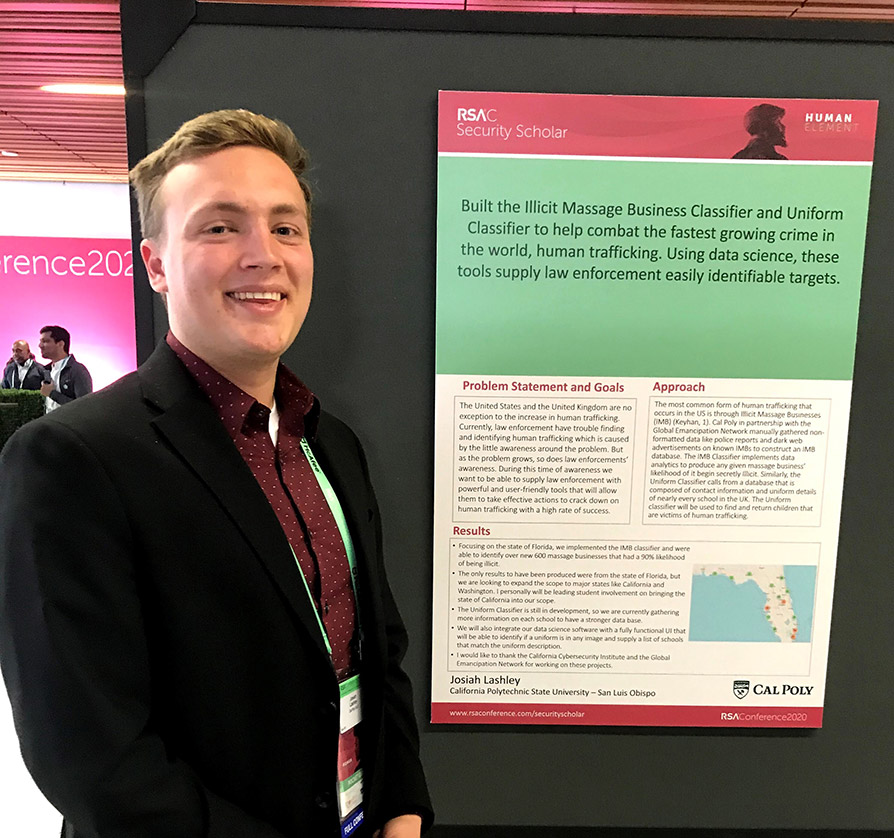 Combat Human Trafficking with Data
Data Science student, Josiah Lashley, has been working with a team to develop an image-based tool that helps law enforcement find missing children in the UK.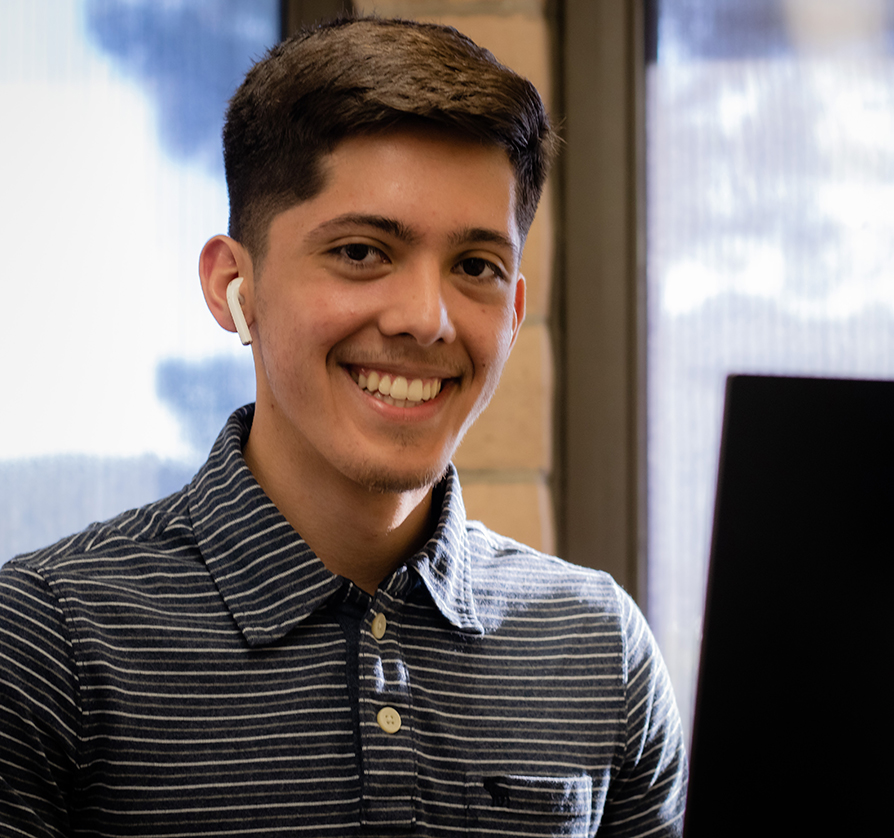 Becoming a cyberhero
Luis Plascencia, current Cal Poly computer science student and former cyber challenge competitor, was featured in Yahoo! Finance as Syned's October National Cyberhero.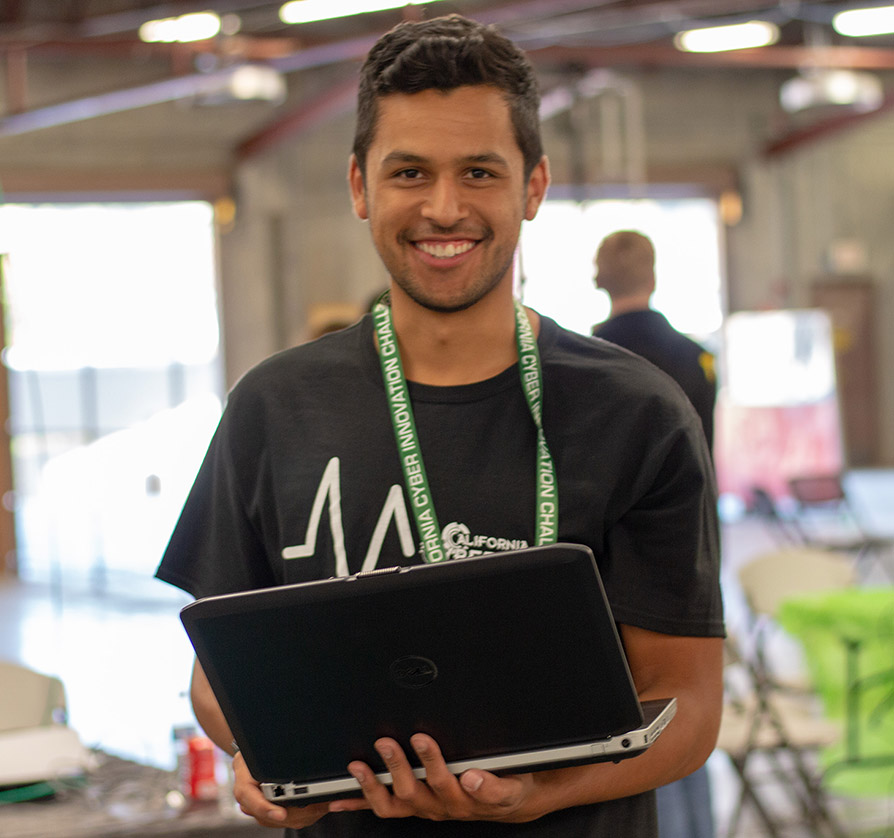 From The CCI to Founding a Start-Up
Marco Zuniga, graduate of the Cal Poly class of 2019, went from building app prototypes and VR simulations at CCI to working at several startups and mentoring students.