STAY IN THE LOOP
with the Space and Cybersecurity Newsletter
Since October 2020, the Space & Cybersecurity newsletter has been keeping key decision-makers informed on the latest news about this rapidly expanding field.
LISTEN IN
to the Cyber Diner Podcast
The CCI's new original podcast features bite-sized conversations with experts from all over the cybersecurity and tech industry.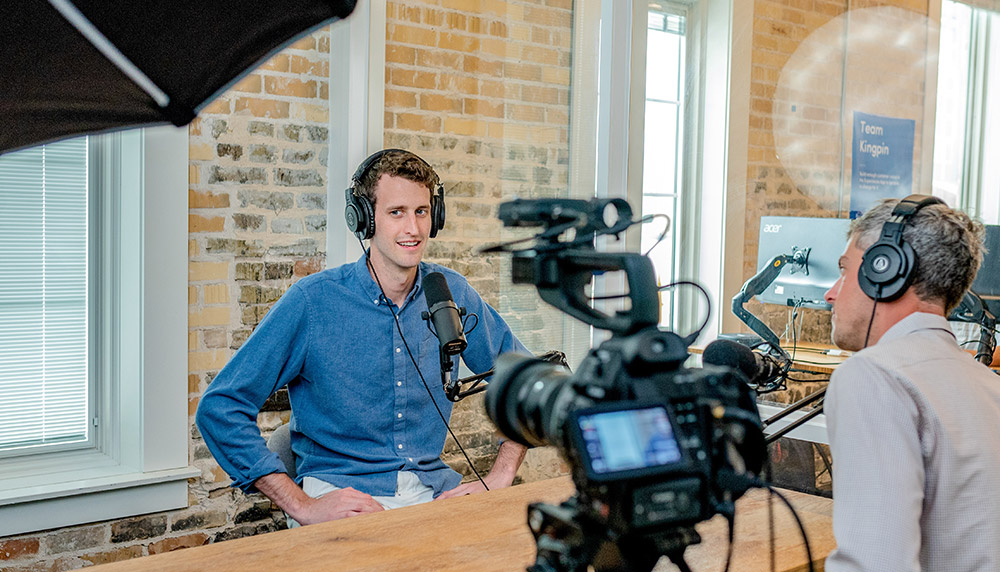 Podcasts
We have podcasts for all types of listeners. Browse a variety of shows and independent episodes produced by CCI or our friends.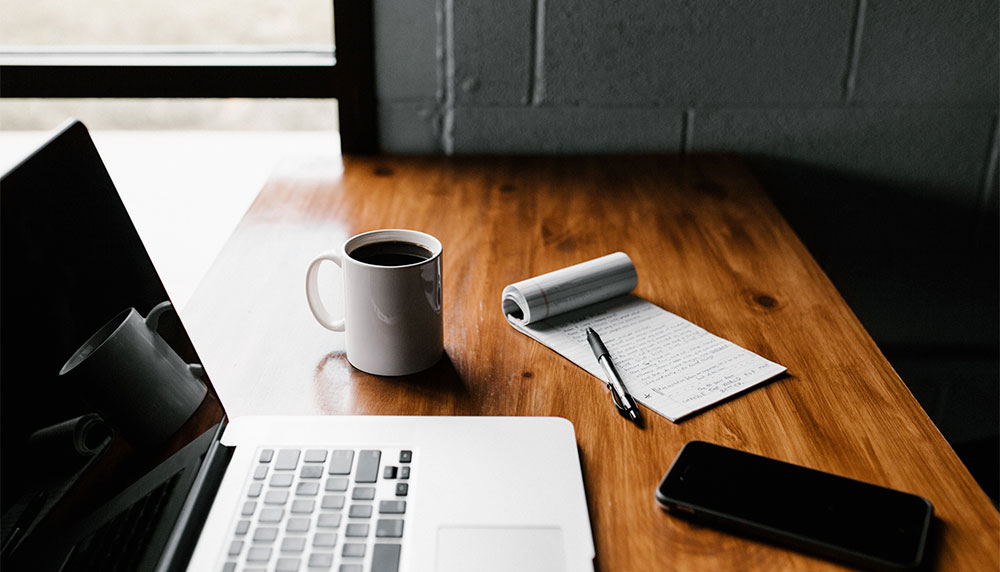 Newsletters
The CCI has officially launched the Space & Cybersecurity Newsletter. Sign up or access published issues.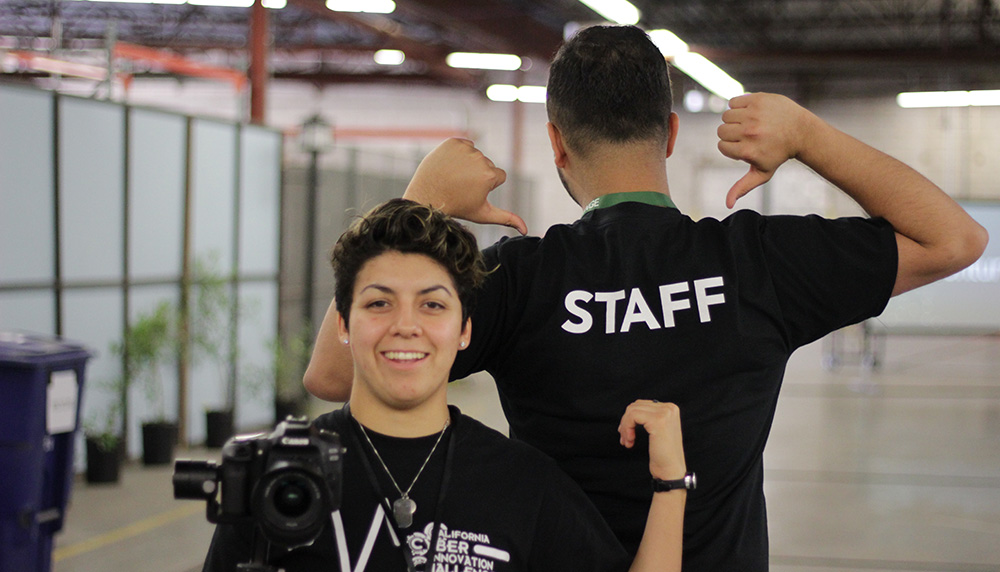 Volunteer Opportunities
Opportunities are available for professionals, educators, students, and community members for event support and community development.
Media Resources
Get access to press releases, media advisories, special announcements, media kits, brand guidelines, and more.