Welcome to the CYBER/SPACE newsletter from the Cal Poly California Cybersecurity Institute (CCI)! Follow along each month for the latest cybersecurity and space innovations from Cal Poly, updates from the field, can't-miss headlines and so much more. 
The newsletter is compiled and authored by Cal Poly students, with supervision by Kayvan Chinichian, Senior Director of Development, and the CYBER/SPACE Newsletter Advisory Board.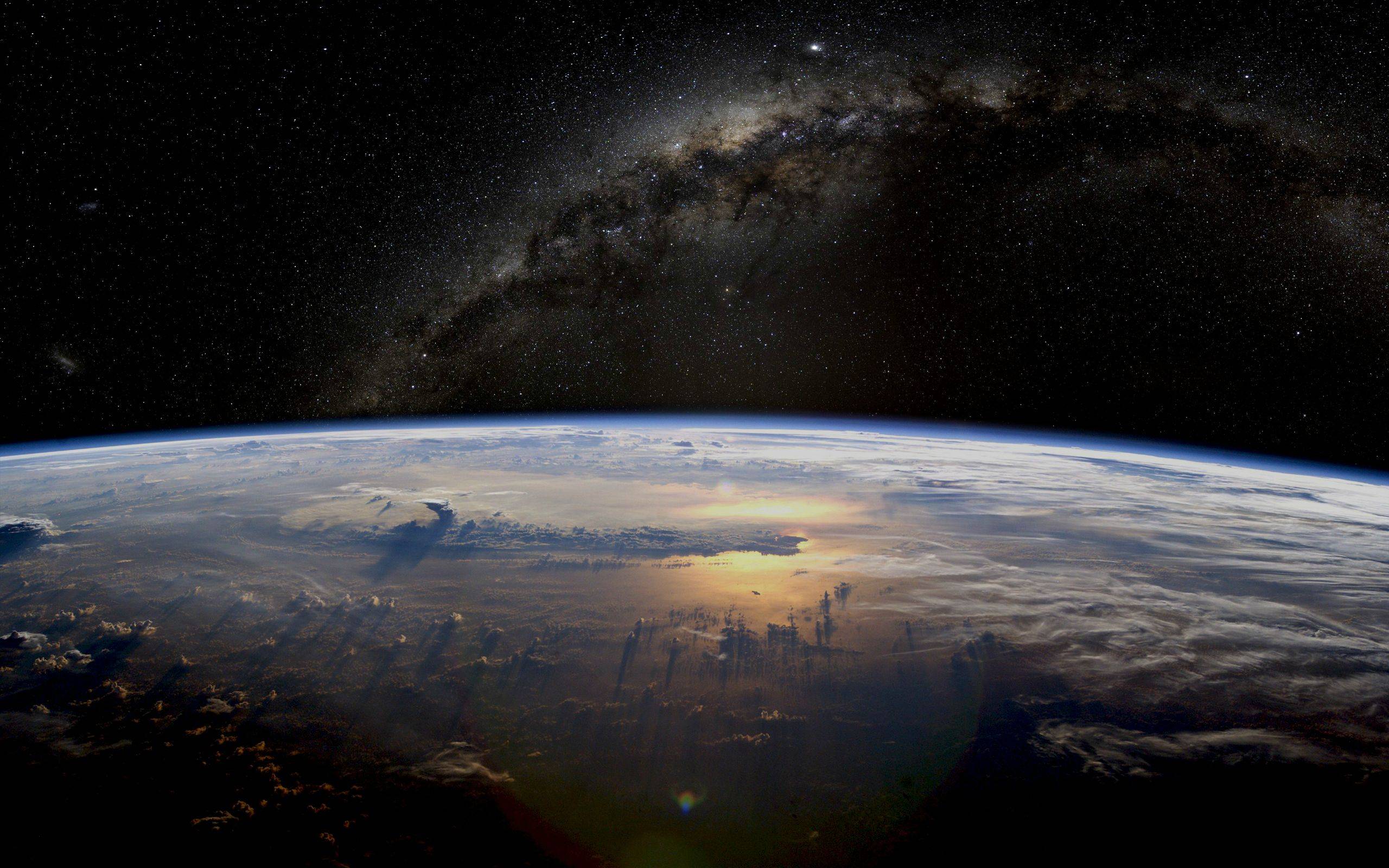 Past Newsletters: 
To learn more about sharing articles for the CYBER/SPACE Newsletter, please contact us at cci@calpoly.edu. To learn more about joining the CYBER/SPACE Advisory board, contact Kayvan Chinichian at kchinich@calpoly.edu.