Pathways to Tech
Cyber to Schools is an initiative led by CCI that prepares K-12 students for careers in the digital revolution through training and free industry-recognized certification programs with an emphasis on inclusivity and hands-on learning.
Inclusive digital workforce
The Cyber to Schools initiative is about making sure that everyone can participate in the digital revolution. In California alone, there were 55,487 unfilled cybersecurity jobs in 2020 according to a heat map developed by CyberSeek. The programs supported through this initiative focus on bringing top education resources and tech leadership to underserved communities, and providing all students with a way to benefit from and contribute to the decade of tech.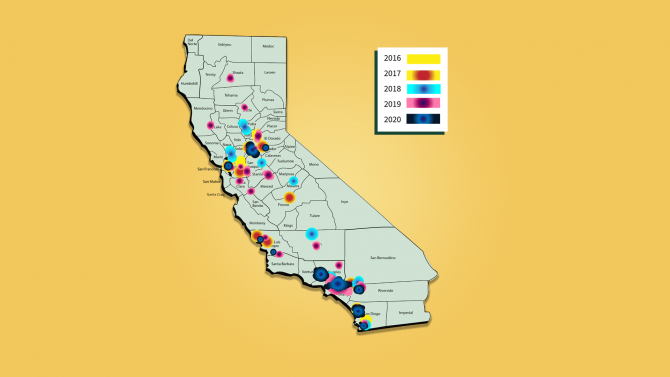 New Pathways to Tech
Through the Cyber to Schools program, CCI and its partners provide students with a variety of free education and certification alternatives to a four-year degree track. It highlights non-traditional learning pathways through training programs and professional certificates that prepare students for future careers by emphasizing the Learn by Doing Cal Poly philosophy. CyberSeek developed a useful cybersecurity career pathway visualization that illustrates core career advancement opportunities available in the job market.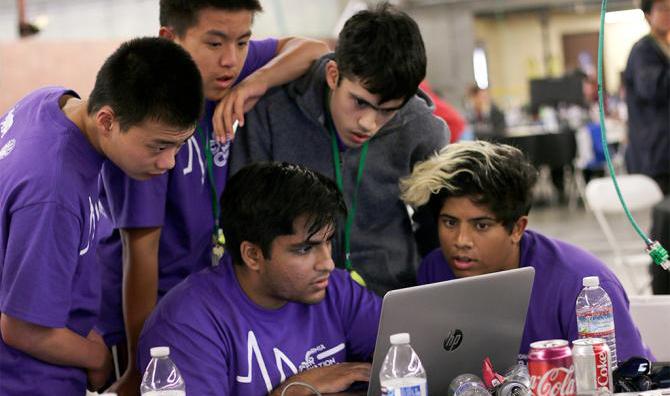 cyber Competitions
Solve Mission Apgartium, the latest installment of cybercrime challenges developed by CCI and its partners that pushes students' puzzle-solving, digital forensics, and teamwork skills to their limits, all in the name of Learn by Doing.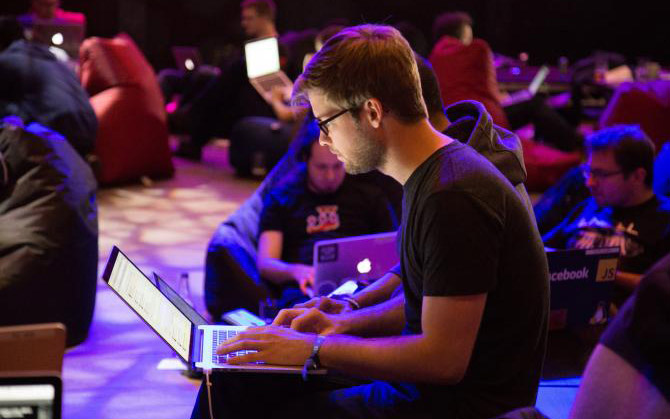 DEFCON 29
August 5-8, 2021
At the world's largest annual hacker conference, DEFCON, Mission Apgartium will join the activities available at Aerospace Village. Top professional hackers in the world will try and test the challenge to prove its difficulty and continuity.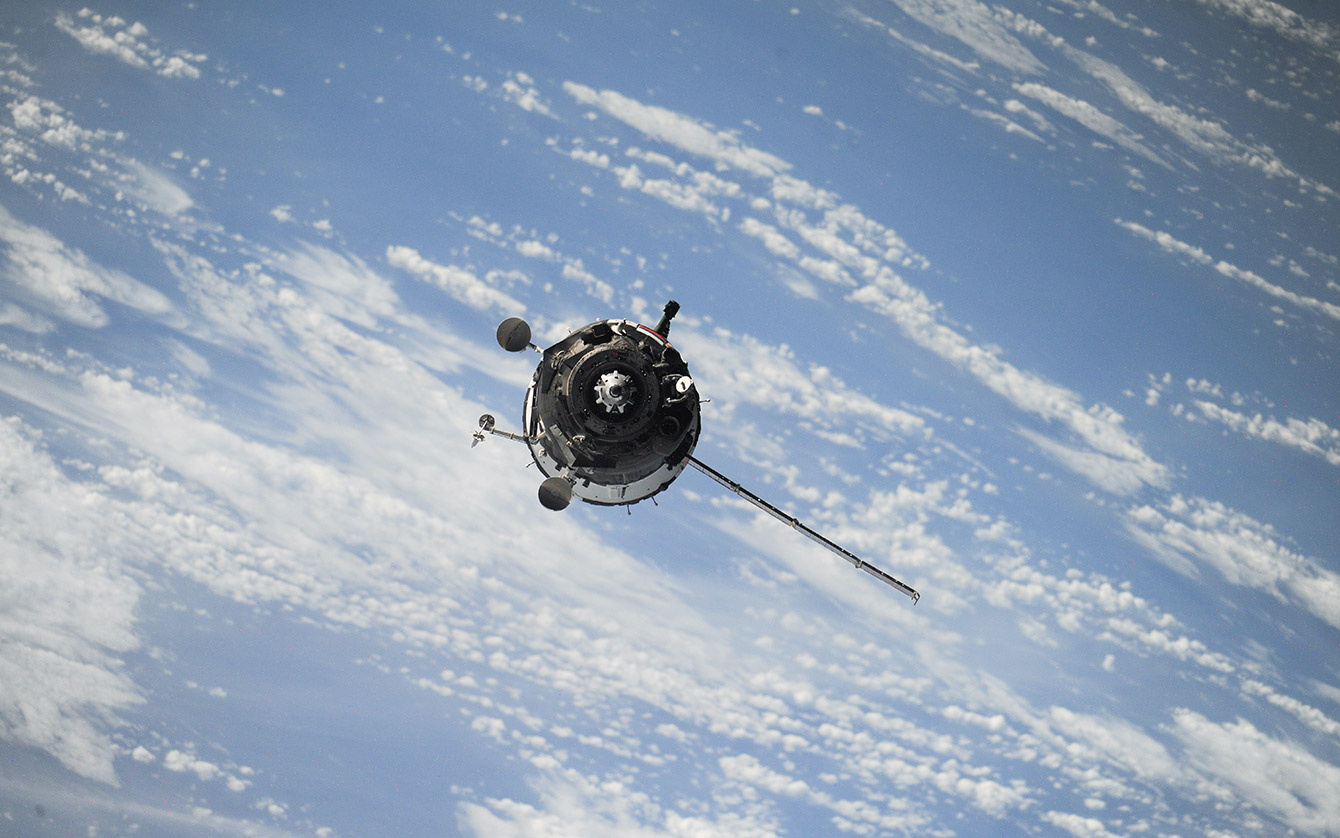 CCIC 2021
October 1-3, 2021
The fifth annual premiere cybersecurity competition for California high school students will be held virtually. In the state championship of cybersecurity competitions, students will work in their teams to solve Mission Apgaritum.  
Space Grand Challenge
OCTOBER, 2022
CCI is going global with the Space Grand Challenge. At this premiere event, a larger version of the CCIC, student teams will put their digital sleuthing skills to the test and compete for the title of world champion.
Volunteer
Help middle and high school students in your area engage with cybersecurity by volunteering in a variety of ways for the California Cyber Innovation Challenge (CCIC) 2021.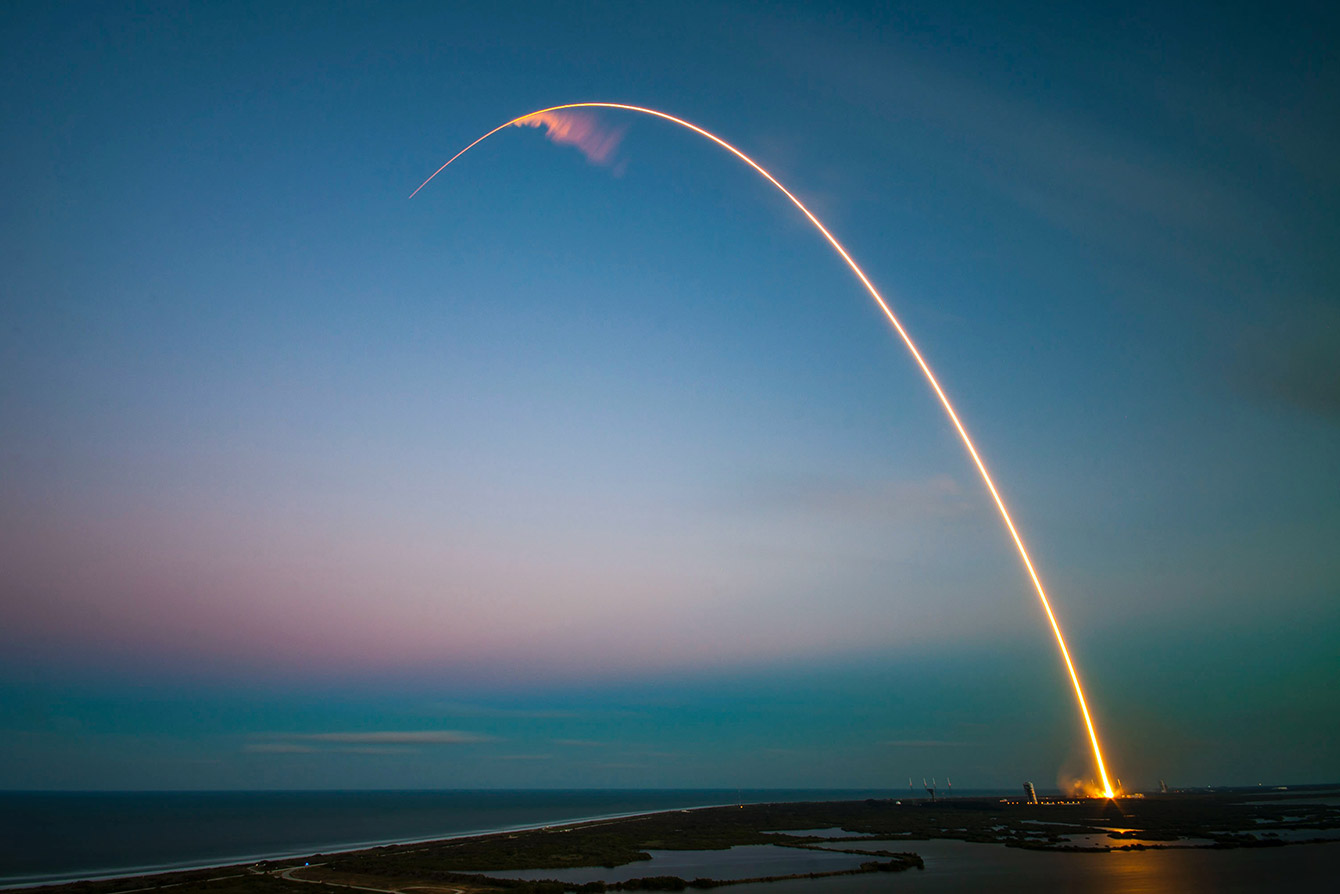 Gencyber space camp
Through the federally funded GenCyber educational program, students will get an experience of a lifetime learning about cutting-edge cybersecurity issues over the course of a week in August, 2021.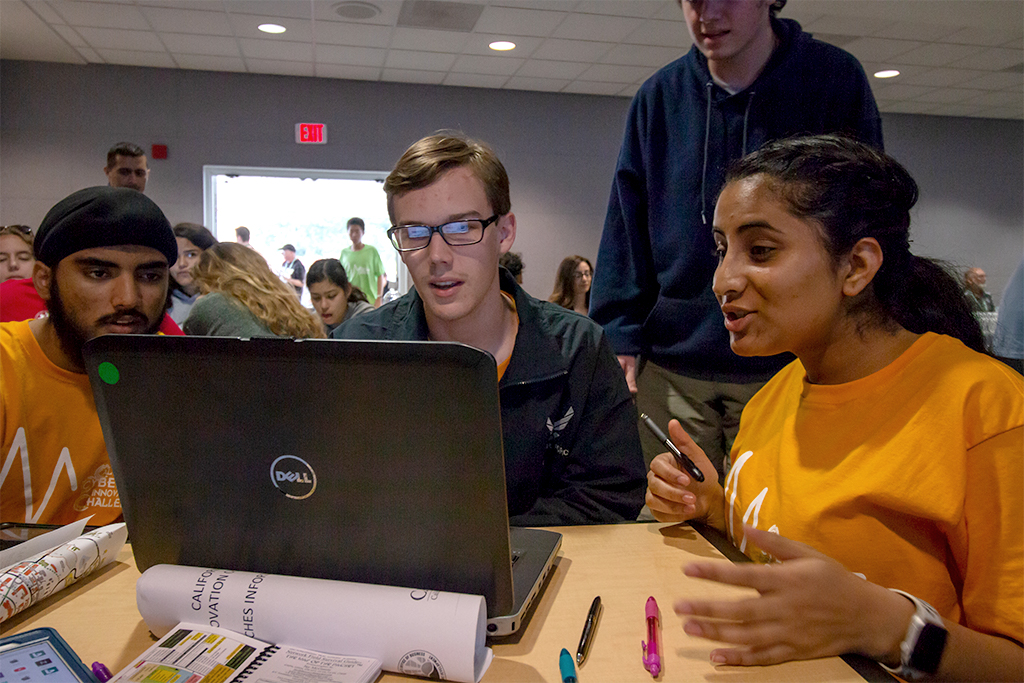 Summer SchooL
As an innovative cybersecurity, digital literacy, and cloud-training program, the Cyber to Schools Summer K-12 program allows schools to participate in furthering the initiative to prepare youth for careers in the growing technology industries.
Start a Dxclub
near you
Camps and competitions are great, but what if you're looking for learning opportunities year-round? Consider starting a Digital Transformation Club (DxClub) at a local school or community center. Contact CCI to get started.
Initiative Supporters
Cyber to Schools is supported by over 20 organizations via funding and gifts in kind. Supporting this initiative increases the learning opportunities for students across the nation, especially those in underserved communities.