CCI leads the race to protect California's industry, commerce, and critical infrastructure from cyberthreats. This mission includes applied research to innovate solutions that act as force multipliers for today's resource-constrained security teams.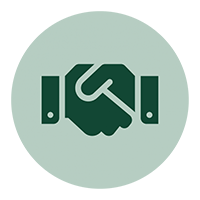 40+ Sponsors
have contributed funding, expertise, and resources.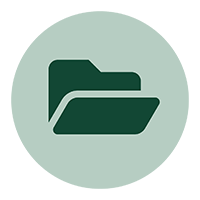 13 Sponsored Programs
focused on cybersecurity innovation, workforce development, and national defense.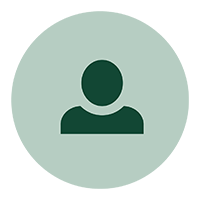 30+ student interns
collaborating on interdisciplinary teams to gain Learn by Doing experience.
APPLIED RESEARCH
CCI applied research brings together key public and private partners to fast-track cybersecurity innovation.
Threat Intel Journal
A research journal in which academia and industry collaborate on real-world research that shapes and influences the future. Individual skills, technology, training, best practices, and more come together in this Cal Poly "Learn by Doing" model.
DxHub
The primary goal of the Digital Transformation Hub (DxHub) is to provide real-world problem-solving experiences to students by immersing them in the application of proven innovation methods in combination with the latest technologies to solve important challenges in the public sector.
Publications
Browse various CCI research publications that have resulted from past research and development projects.