save the date
Mission Luna
April 26-27, 2024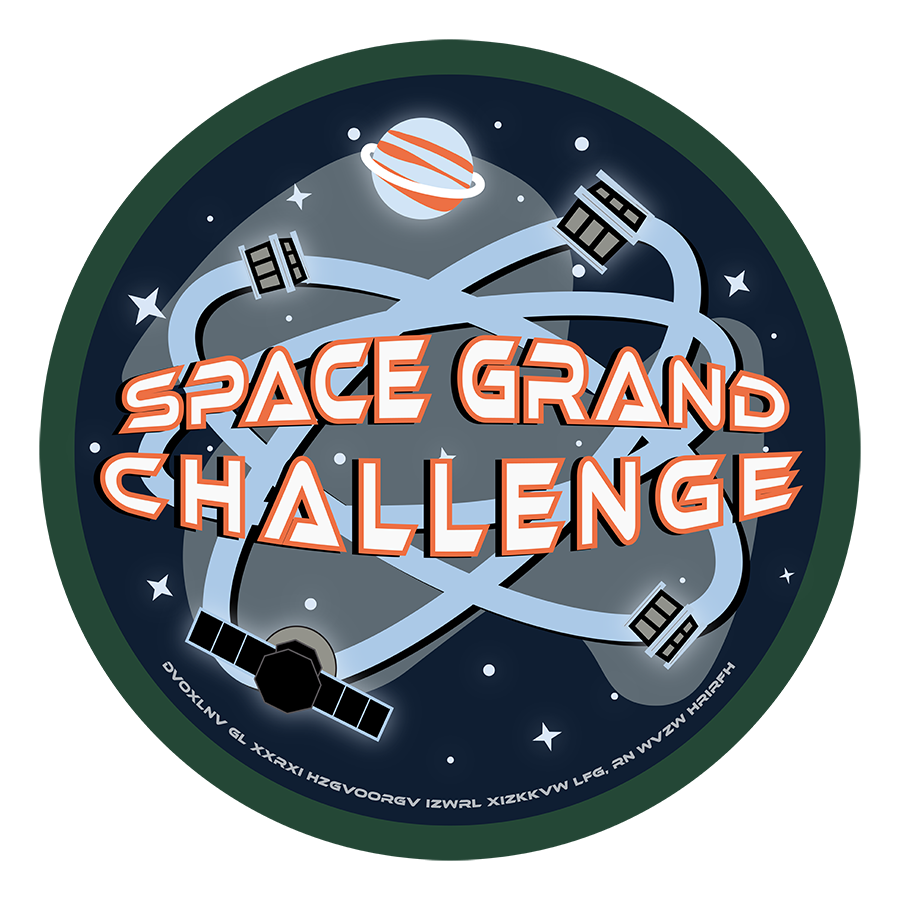 3...2...1...Liftoff! Middle and High School students are invited to play in this year's Space Grand Challenge this April 26-27, 2024. Visit us again for more resources and registration in early February 2024. 
About The Space Grand Challenge Program
The Space Grand Challenge (SGC) Program is a global virtual game-based cybersecurity competition for middle and high school students built by Cal Poly students. The SGC helps prepare the next generation of the cyber workforce by expanding the pipeline of talent earlier, promoting STEM, and developing cyber/IT skills. SGC accomplishes this through a unique use of gamification and esports to promote STEM, space themes, and cybersecurity skills.
Stay Connected
The CCI will be using social media and other outreach channels to hide competition puzzles and clues leading up to the competition. Be sure to follow the CCI on all social media platforms to stay engaged and be on the lookout for challenge hints that will help your team solve Mission Kolluxium Z-85-0.