Brand Guidelines
CCI maintains communication standards for co-branding and partnership outreach. Refer to the Cal Poly brand guidelines when referring to Cal Poly and CCI.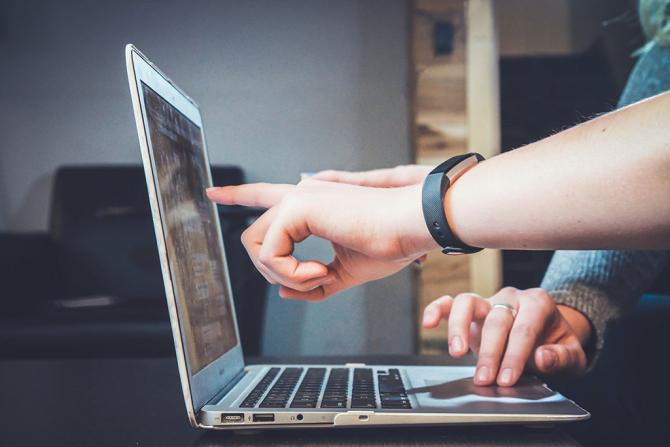 MEDIA ADVISORIES
We send media advisories via email distribution. If you missed one, you can view them all here.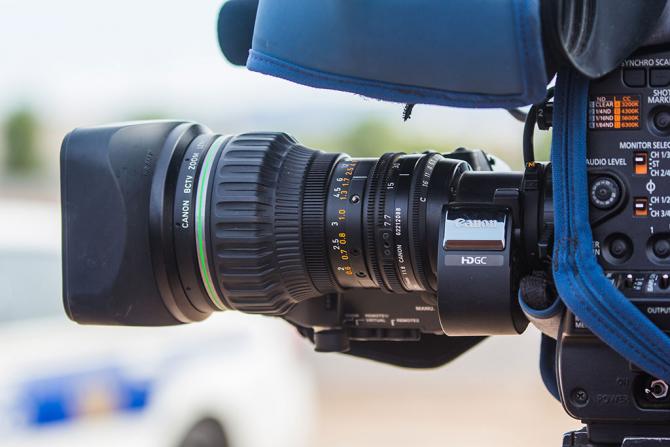 Media Inquiry
Have questions about media resources, marketing collaborations, or press engagements? Get in touch with us directly.