The California Cyber Innovation Challenge (CCIC) is powered by volunteers who use their skills and knowledge to support students' learning experiences.
1. Find Your Niche
Watch the overview webinar and read the descriptions below to learn about different ways you can volunteer for the CCIC 2021. You may reference the slides.
2. Let Us Know
Email us with a brief message about how you want to help. Make sure to include which type of volunteer you would like to be.
3. Review Training Resources
Watch the specialized training videos, utilize the related resources, and stay in contact with CCI. You'll learn everything you need to know. 
Mentorship & COaching
While some schools in California already have cybersecurity programs and clubs available, many others do not due to funding or staffing constraints. Through the Cyber to Schools campaign, we are helping to connect industry professionals and cybersecurity advocates with students across California, focusing especially on underserved communities. We need volunteers from all across the state who can help start and sustain cybersecurity education programs at local schools and provide coaching and support for teams who want to compete in the CCIC.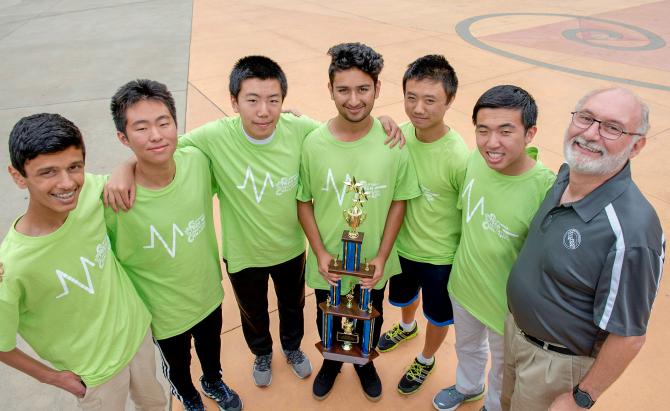 Tech Support
This is the second year that the CCIC is happening online, fully virtual. As the challenge increases in complexity and hosts more and more participants, the demand for technical support for students during the challenge has increased. Our team of challenge developers is ready to train a team of Diligent Discord-ers to answer technical questions about the challenge and help students troubleshoot any problems that arise while using the online platforms powering the event.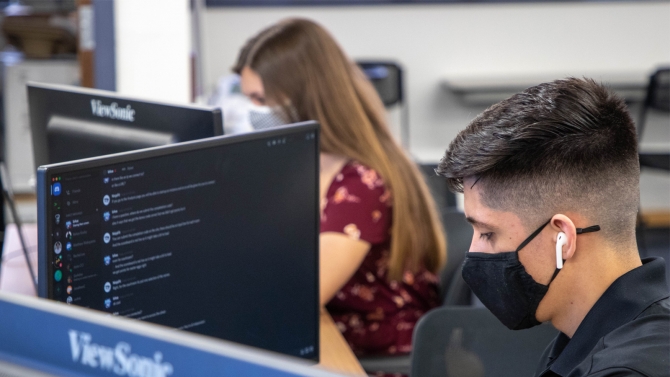 PR Support
In order to continue providing this exciting educational experience to a growing number of students, our team needs support with outreach. Tasks that PR volunteers can help with include developing marketing content for the Cyber to Schools campaign, improving social media engagement around the events, creating testimonial content, and assembling other marketing materials to help increase community awareness about events like CCIC and other ways that students can get involved in cybersecurity from a young age.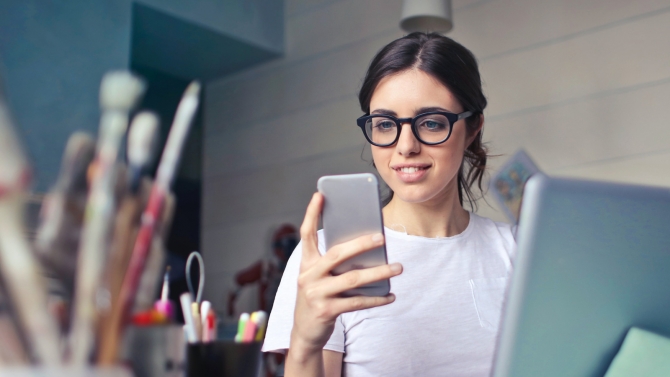 Ambassadors
Each year, cybersecurity professionals from the public and private sectors serve as ambassadors for the CCIC. Ambassadors are responsible for assisting and engaging with students directly to answer questions about the challenge. They also talk to students about what it's like to work in the cybersecurity industry and support them with networking and first-hand career advice.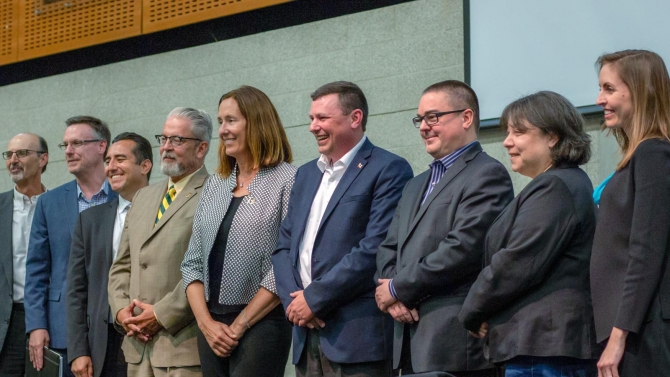 Ready to Volunteer?
Email CCI with a brief message in order to sign up. Then, start exploring the training resources linked below to learn everything you'll need to support the competition. 
Volunteer Training Resources
Learn how to support CCIC 2021 students with these simple training resources.
Sponsored by Verizon
Thanks to Verizon, a Constellation Sponsor in 2021, the CCI is able to access advanced resources, programs, and volunteers — all of which contribute to the increasing the quality of the CCIC and the number of schools and students who get to participate. The efforts of volunteers from Verizon and other organizations will directly impact the cybersecurity skills development and access to future employment opportunities of students in underrepresented communities throughout California.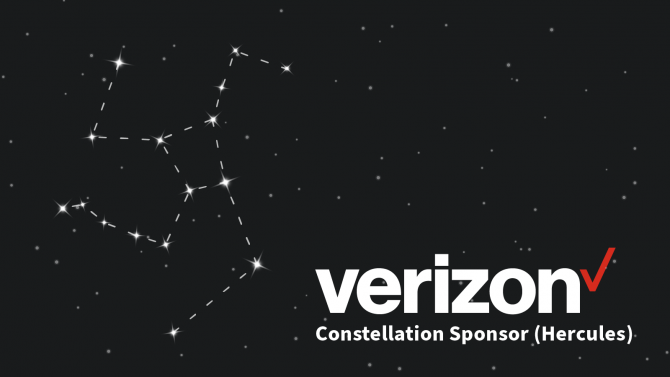 Verizon Industry Lightning Chats
The CCI is proud to hold an industry lightning chat with Verizon. Learn about professionals working at Verizon, and their thoughts on cybersecurity. Gain insights about why these panelists think cybersecurity is a necessary part of society, what parts of their careers they are passionate about, their advice for those interested in entering cybersecurity, and more!
Elizabeth Dettke
Senior Analyst, Verizon Corporate Social Responsibility
Henry Danielson
CCIC Technical Lead, California Cybersecurity Institute