The Story begins
Panic arises in the Moonshot Satellites Ground Control as the team discovers that a logic bomb was deployed in the code that connects the communications and controls linking Ground Control to the satellite network. The Moonshot Satellites team is working hard to identify the cause of this cyberattack. How did the hackers get access to Moonshot Satellites' infrastructure and disable satellite communications?
A week prior to the attack, Moonshot Satellites hosted a gala at Griffith Observatory. It is suspected that a mysterious hacking conglomerate who call themselves Unwanted Guest have infiltrated Moonshot Satellites at the party through advanced social engineering techniques. The threat actors have announced their intention to release collected governmental IP data onto the dark web unless Moonshot pays $500 Million in Bitcoin cryptocurrency by 5:00 PM on Saturday. Experts and employees at Moonshot are racing to identify the covert Unwanted Guest operative who infiltrated the Moonshot Satellite gala party.
This kind of data leak is extremely serious, and the perpetrator must be identified to ensure that they are never allowed access to Moonshot Satellite events again. The future of the safety of this multi-billion-dollar company is at stake. Can you help Moonshot Satellites recover from this devastating blow before the deadline?
Suspect Report
There are a selection of employees, past and present and who operate in almost all departments of Moonshot Satellites, that may have aided Unwanted Guest. Could it be Darlene Doubleday, an unnoticed employee of impressive yet unacknowledged intelligence? Or maybe Alonso Mosley, a disgruntled ex-employee who feels slighted by the company? Or perhaps Ryan Lynch, a competitive software engineer yearning to be the best? Though the culprit may have been sneaky, their digital and paper footprints may still be able to lead you in the right direction.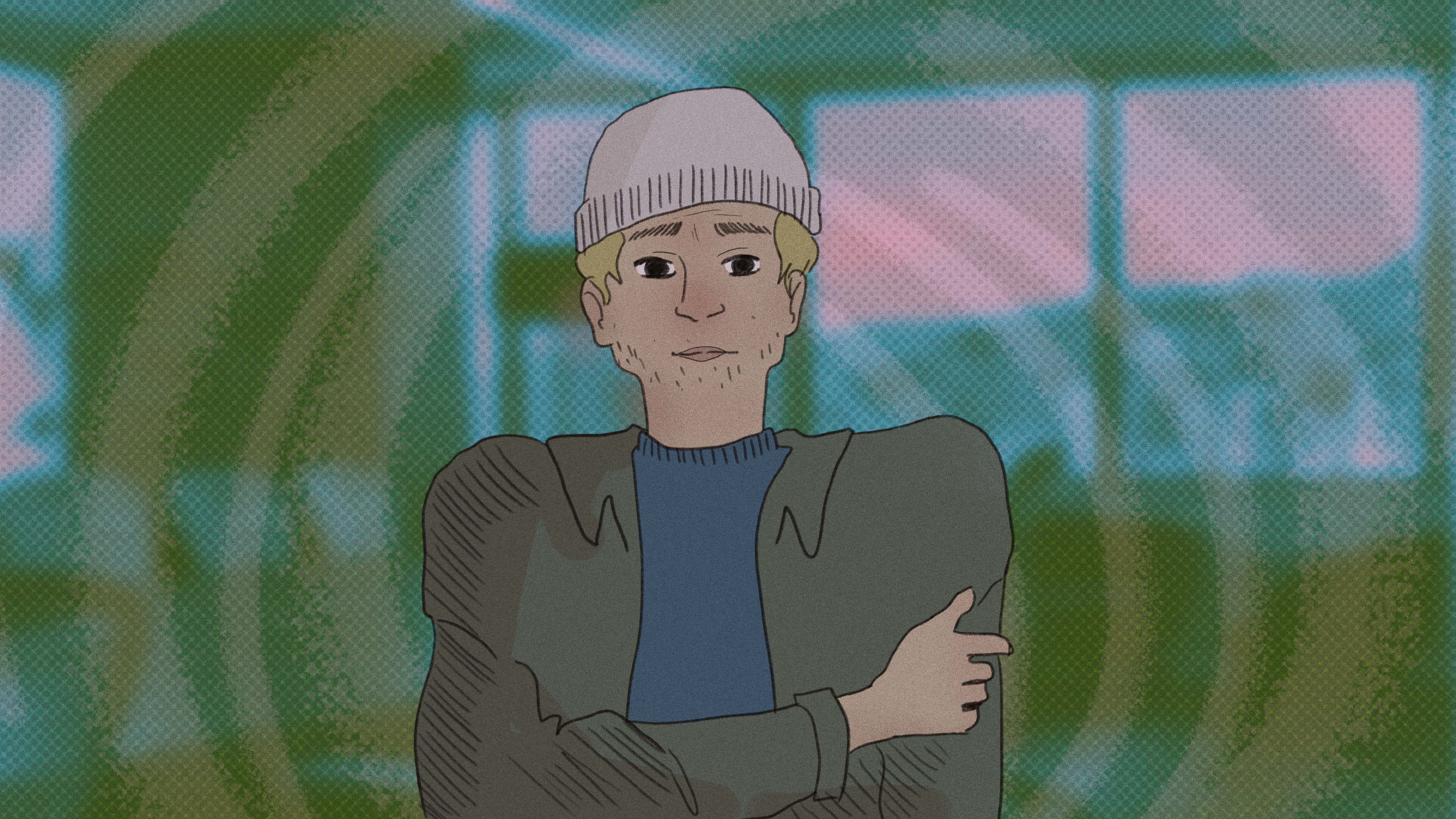 BILL COLT
Hacker and Coder
AGE: 44
HEIGHT: 6'1"
EMPLOYMENT: former Air Force
BIO: Bill Colt is professional hacker and coder. He has always been interested in how things work and the intricacies that make up common things. Bill got into hacking because computers are the future, and they are the cutting-edge in the science of tiny intricacies. It gives him free reign to fully explore all the mysteries of code, and the legal freedom to experiment his findings.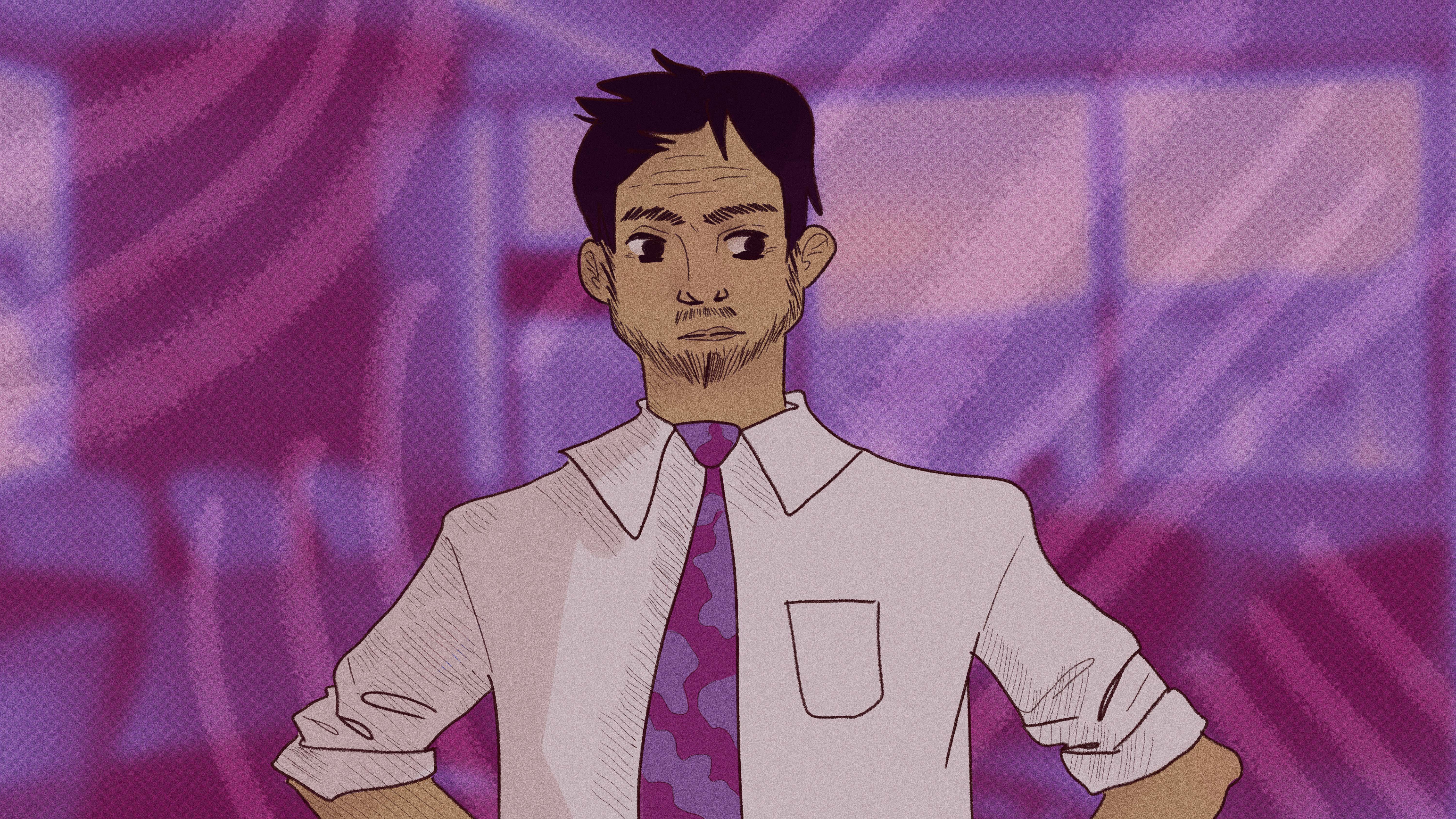 RYAN LYNCH
Software Engineer
AGE: 29
HEIGHT: 5'11"
EMPLOYMENT: Moonshot Satellites
BIO: Ryan was born to Karen and David Lynch. His parents were both top of their class in college, Karen for Economics, David for Physics. When computers entered the lives of the Lynch family, his parents instantly knew it was the future. Ryan saw how even his parents struggled to understand the new technology, and he felt an overpowering need to be the best, even better than his parents. He studied computers all through his adolescence, and has proven to be very competitive.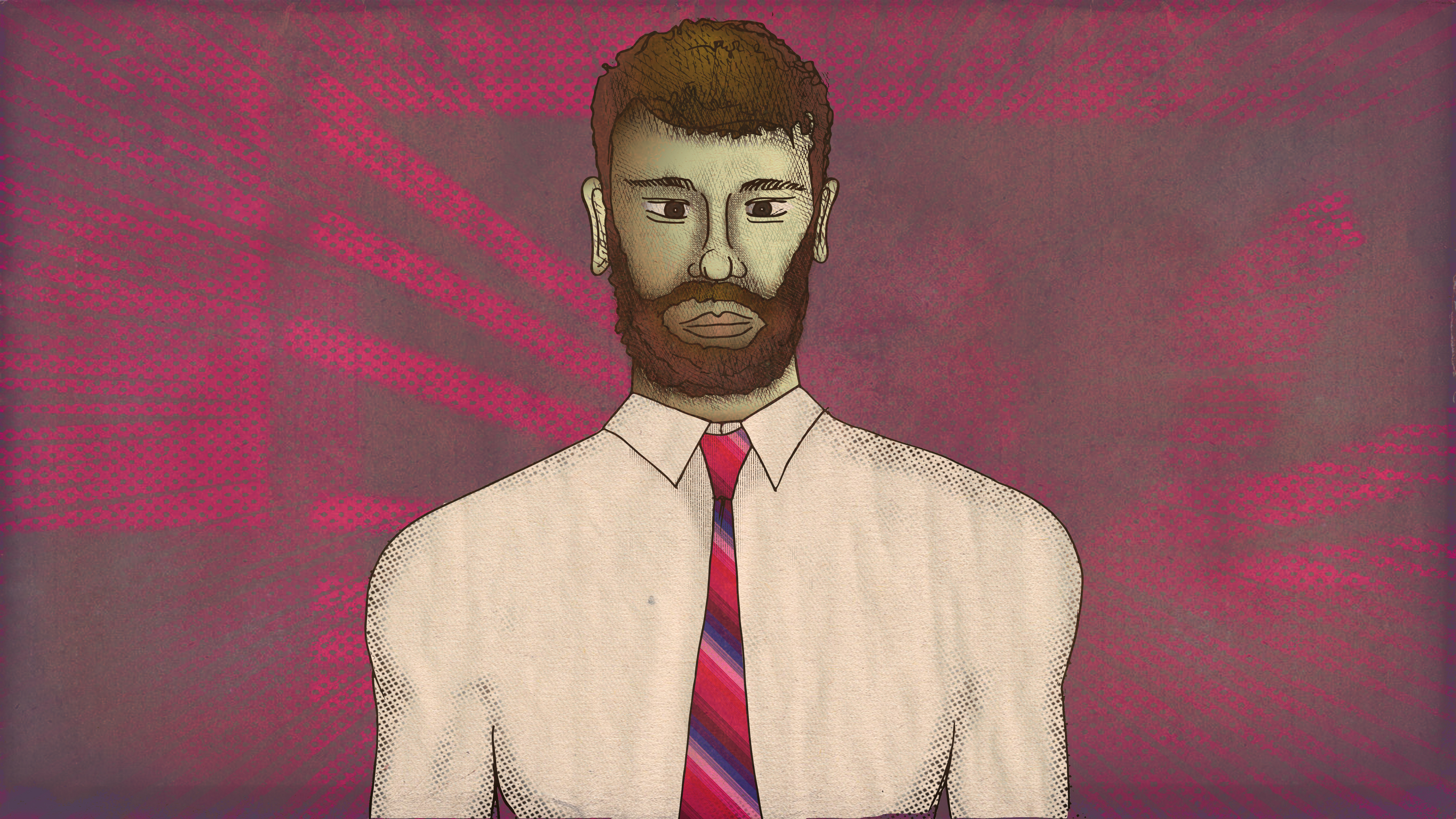 Ralph Linus
System Administrator
AGE: 40
HEIGHT: 6'
EMPLOYMENT: System Administrator for Moonshot Satellites
BIO: Linus has a history of coding and is knowledgeable in all facets of the internet and web. His coworkers report a significant lack of knowledge in his personal life; he has no close friends in the office, seemingly intentionally. He keeps his life and interests to himself.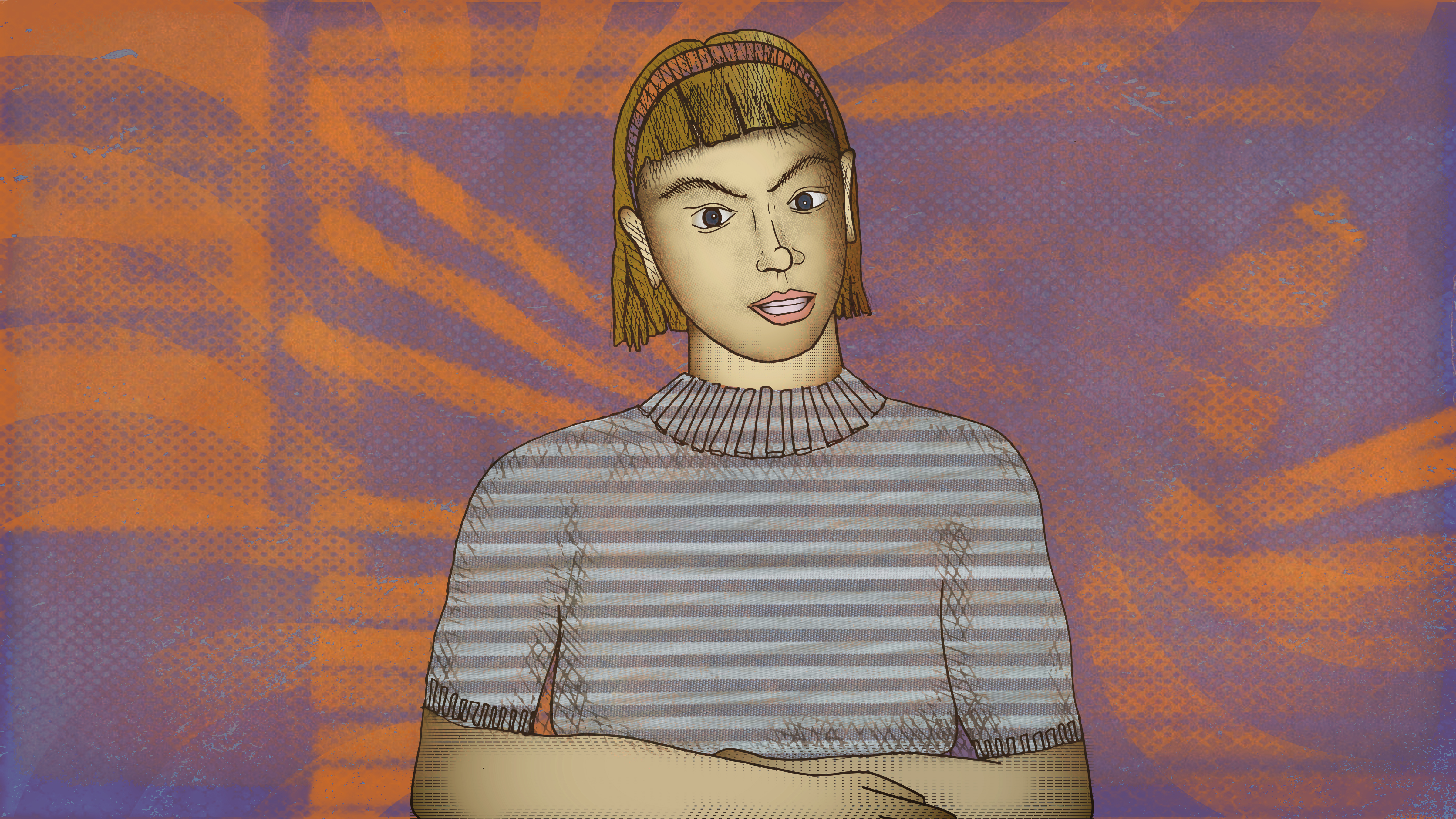 Darlene Doubleday
Software Engineer
AGE: 28
HEIGHT: 5'4"
EMPLOYMENT: Moonshot Satellites Employee
BIO: Doubleday has a pristine work record, having worked without any problem at Moonshot for years. She has remained in the same position, at the same pay rate, for all her time as an employee. Past performance reviews indicate she is hardworking and intelligent yet has never noticed if/when she was taken advantage of.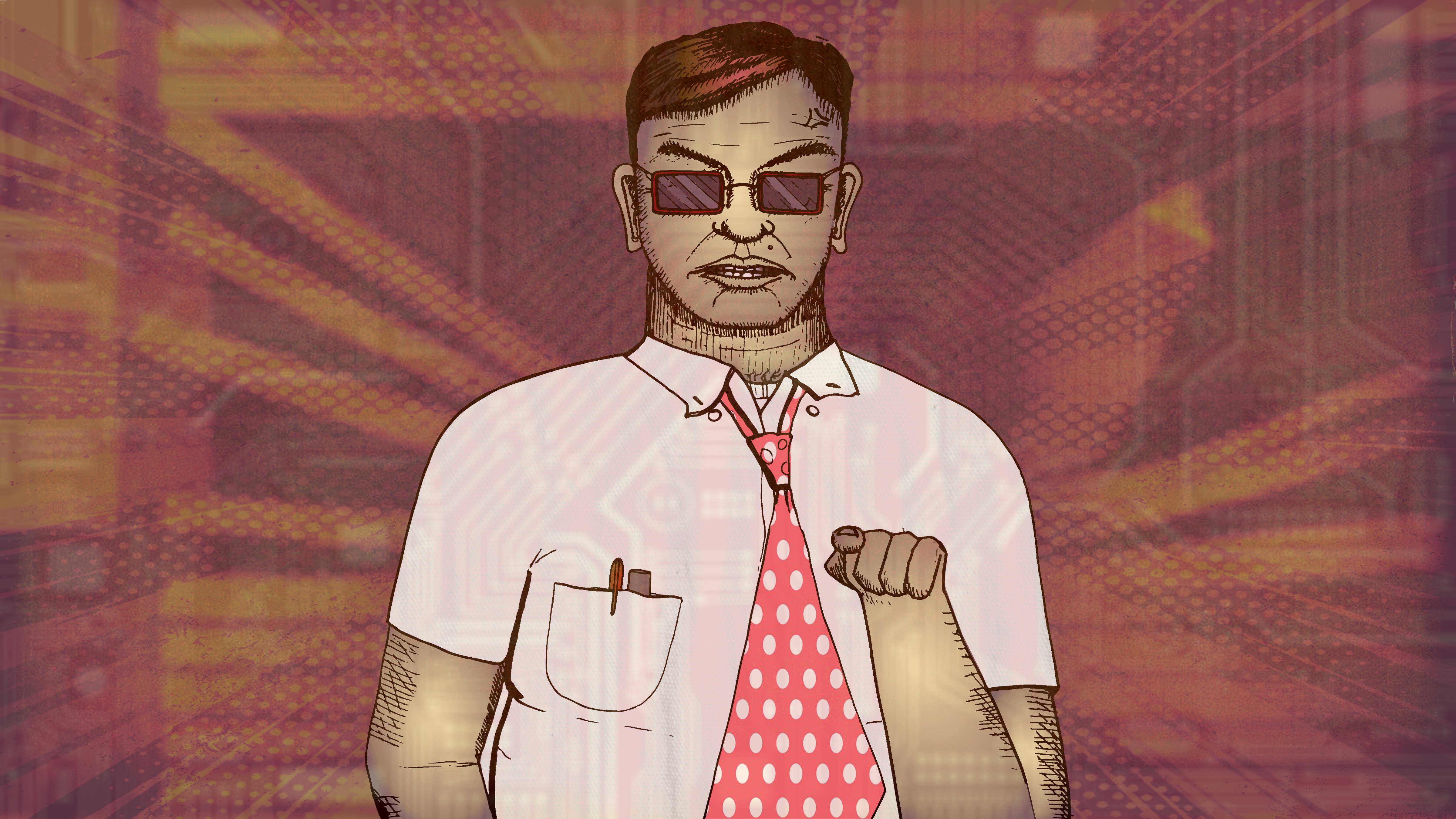 Alonso Mosely
Junior Software Engineer
AGE: 26
HEIGHT: 5'10"
EMPLOYMENT: former Moonshot Satellite Security 
BIO: Mosely has been in and out of tech-related employment for five years. Past employers are on record as describing him as: vengeful, lazy, forgettable. Mosely puts himself first and is always looking to protect himself and his assets, few though they may be.
Evidence Collection Sites
Moonshot Satellites Main Office
DIMENSIONS: unknown.
PHYSICAL LOCATION: Moonshot Satellites Campus
GEN. INFO: Moonshot provides a mesh-network of internet access to over 20 million commercial and governmental customers around the globe. The main office is where CEO William Gecko and other key employees work. 
Moonshot Ground Control Station
DIMENSIONS: unknown.
PHYSICAL LOCATION: unknown.
GEN. INFO: This center is where network and satellite specialists receive and monitor each satellite's communication, position, and status on a daily basis.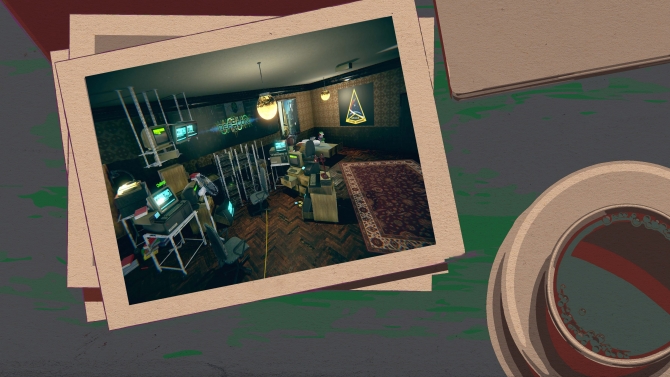 SErver Room
DIMENSIONS: unknown.
PHYSICAL LOCATION: Moonshot Satellites Campus
GEN. INFO: Here, engineers can monitor and maintain the overall Moonshot network infrastructure: networks, applications, databases, servers, etc.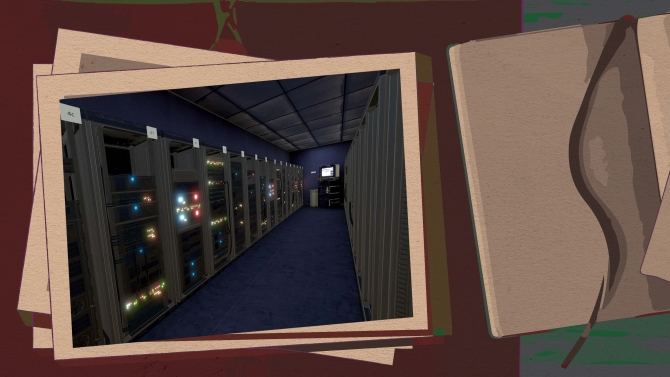 HACKER HIDEOUT
This is where a group of hackers explore all the mysteries of the hacking world and where their main source of operations take place. Has a window that can oversee the outdoor party scene from up in the hills.