CYBER DINER PODCAST
LIVE NOW
Stop by the Cyber Diner and see what's hot in the tech kitchen with host, Ryan Vannucci. Learn what the experts are saying about the state of security in an era of rapid growth for all tech sectors so that you can join the discussion.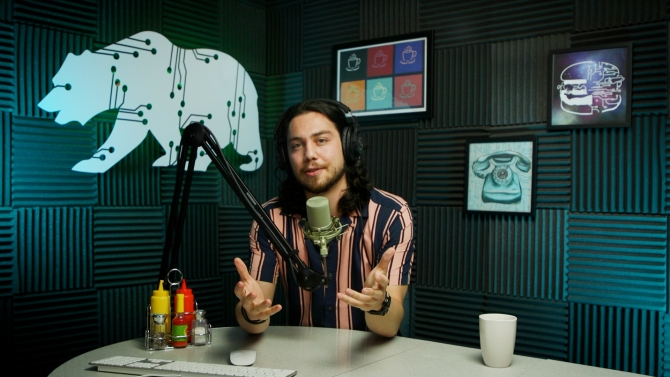 TOady in Space
Episode 250 - Cybersecurity & Space
A new episode of Today in Space features Cal Poly CIO & CCI Director Bill Britton who discusses space assets and the workforce needed to support the future of space technology.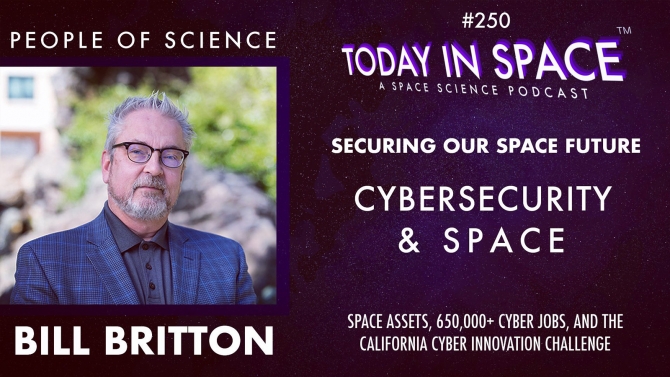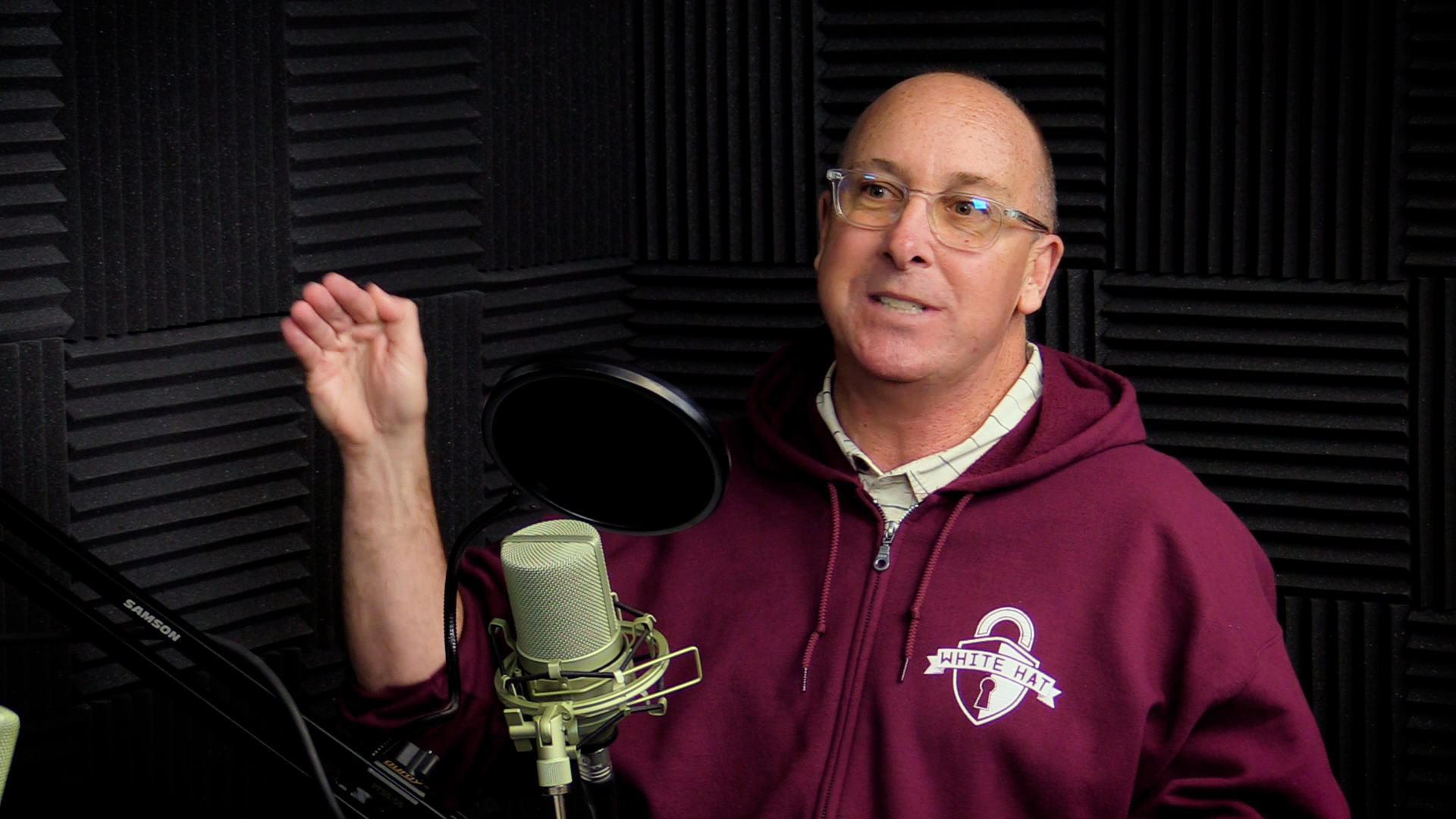 March 27, 2019
The Dark Web
Martin Minnich interviews CCI Technical Advisor Henry Danielson about the Dark Web and Deep Web, what it contains, and why it matters.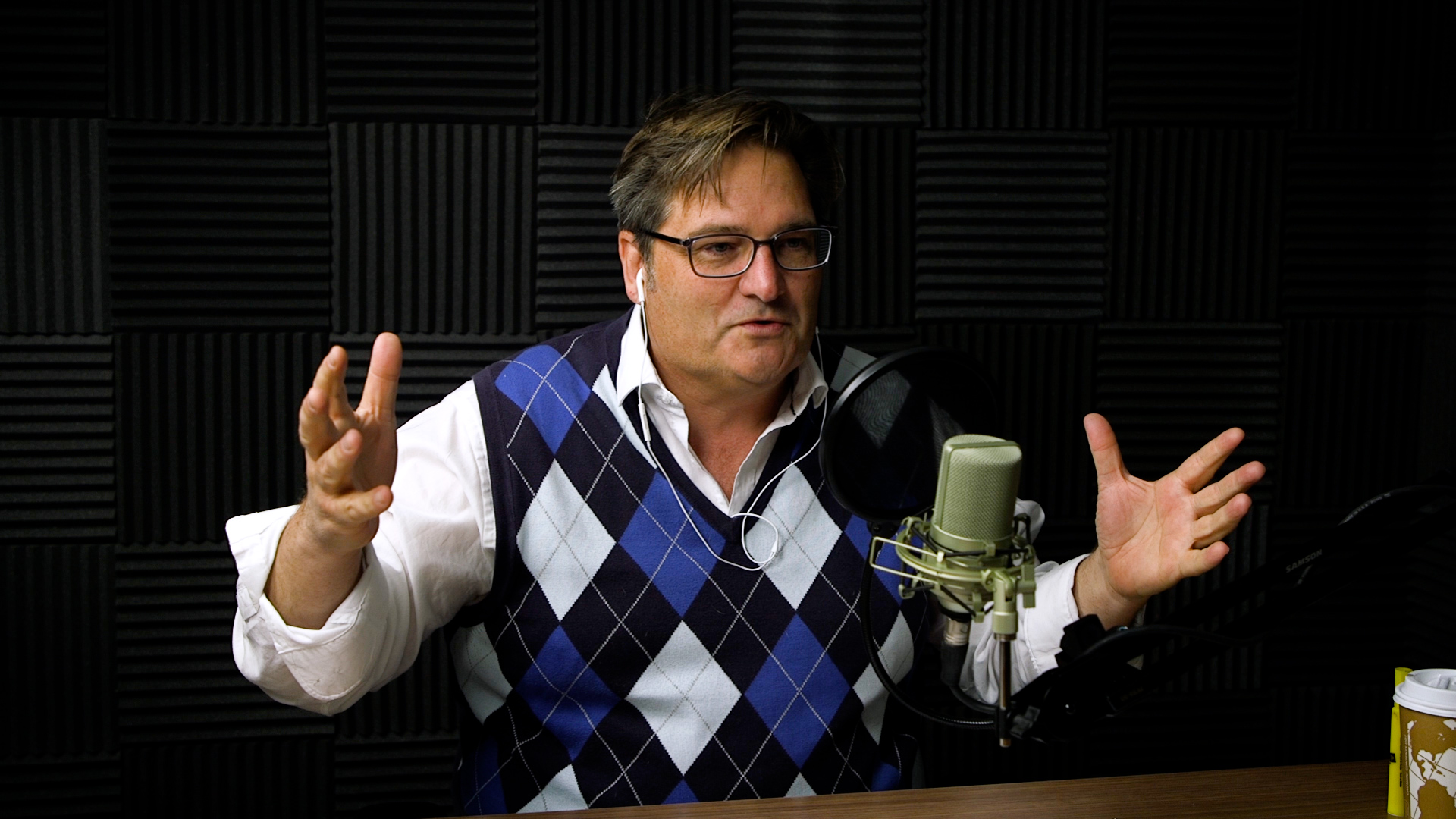 February 7, 2019
Incident Response
Jimmy Baker speaks with Solutions Architect Ron Snyder from Cisco, who leads a dedicated crisis response team that establishes emergency networks in the aftermath of a disaster.
Episode
The Orbital Mechanics
On episode 316 of the Orbital Mechanics Podcast, Cal Poly's own Bill Britton weighs in on current cybersecurity challenges in Space during the digital age from his perspective as Chief Information Officer and Director of CCI. 
Series
Cyber Insiders
From the non-profit Cyber Center of Excellence for Cyber Insiders, this 10-part series features a lineup of insiders who will discuss what citizens and businesses need to know about the current threat landscape, protection and risk management strategies, innovations and growing workforce needs.
Show
Talking Feds
Talking Feds is a roundtable discussion that brings together prominent former government officials, journalists, and special guests for dynamic and in-depth analysis of the most pressing questions in law and politics.