October 1-3, 2021
CCIC 2021
The 5th annual California Cyber Innovation Challenge was held online and broadcast live on Twitch. Teams completed in a satellite constellation hacking challenge by searching through 3D evidence sites online and analyzing digital evidence.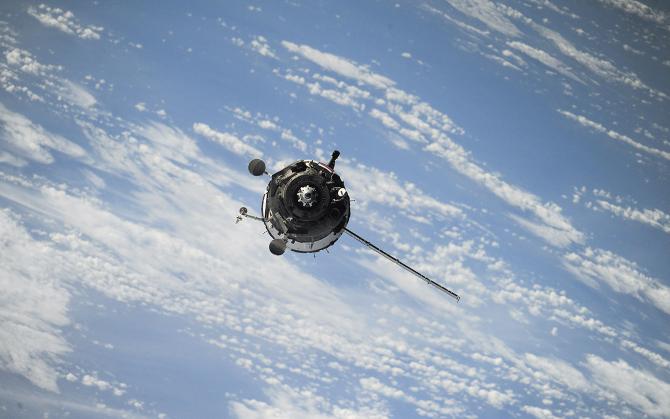 August 2-7, 2021
GenCyber Space Camp
Named the GenCyber Space Camp (GSC), students had an experience of a lifetime learning about cutting-edge cybersecurity issues and university life at large. The camp also included four pre-game nights leading up to the week of instruction and will end with an optional, in-person culminating experience at VAFB.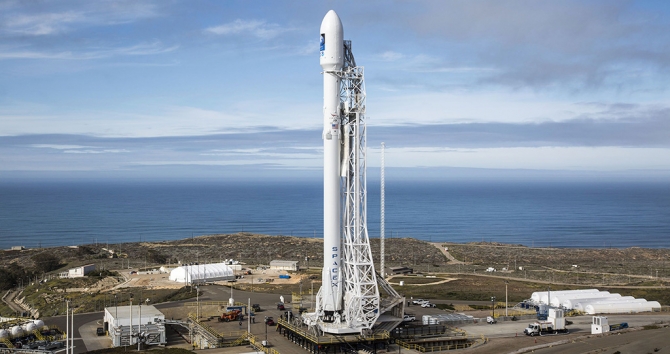 October 5-8, 2020
Space & Cybersecurity Symposium
Cal Poly hosted a series of solutions-focused conversations on the intersection of space ad cybersecurity. The webinars featured keynote interviews and panel sessions with leaders from the United States Space Force, industry, and higher education.
CCIC HISTORY
Each year, Cal Poly students, from both technical and creative disciplines, develop a new cybercrime scenario for the California Cyber Innovation Challenge (CCIC). The scenarios engage youth in modern technical problem sets and prepare them for future education and career pathways in cyber.