Student Employment
Join our small but mighty team! 
If you're interested in the nexus of cybersecurity, education, and national security—come join our team. The CCI prioritizes the development of a day one ready workforce by employing Cal Poly students as Student-Assistants. We have roles across multiple teams.   
All Student-Assistant positions exemplify Cal Poly's 'Learn by Doing' pedagogy. The CCI prioritizes recruiting from a diverse group of candidates and includes positions open to all majors. All positions have flexible hours but do require a minimum in-person commitment at the CCI facilities at Camp San Luis Obispo (10 minutes from the core campus).   
CCI encourages students to: Be creative, collaborative, professional.
And finally, to be mission focused with us and willing to give back to the greater community of cybersecurity. 
The Virtuous Cycle 
The CCI staff also firmly believes in promoting a virtuous cycle—Cal Poly students helping introduce secondary school students to cyber will pay dividends when those students pursue their future careers—eventually helping to address the cybersecurity workforce gap. 
Employment Benefits 
Student-Assistant have access to unique benefits, including:  
Access to Training Certifications, all are encouraged to complete a catalogue of basic cyber certification, helping students be day one ready for their careers.  
Professional Development Opportunities, including resume workshops, speaking webinars, and roundtables with industry partners. 
Chances for mentorship and networking, with fellow like-minded student-assistants, but also with faculty, staff, and relevant partners all working around the different facets of cybersecurity.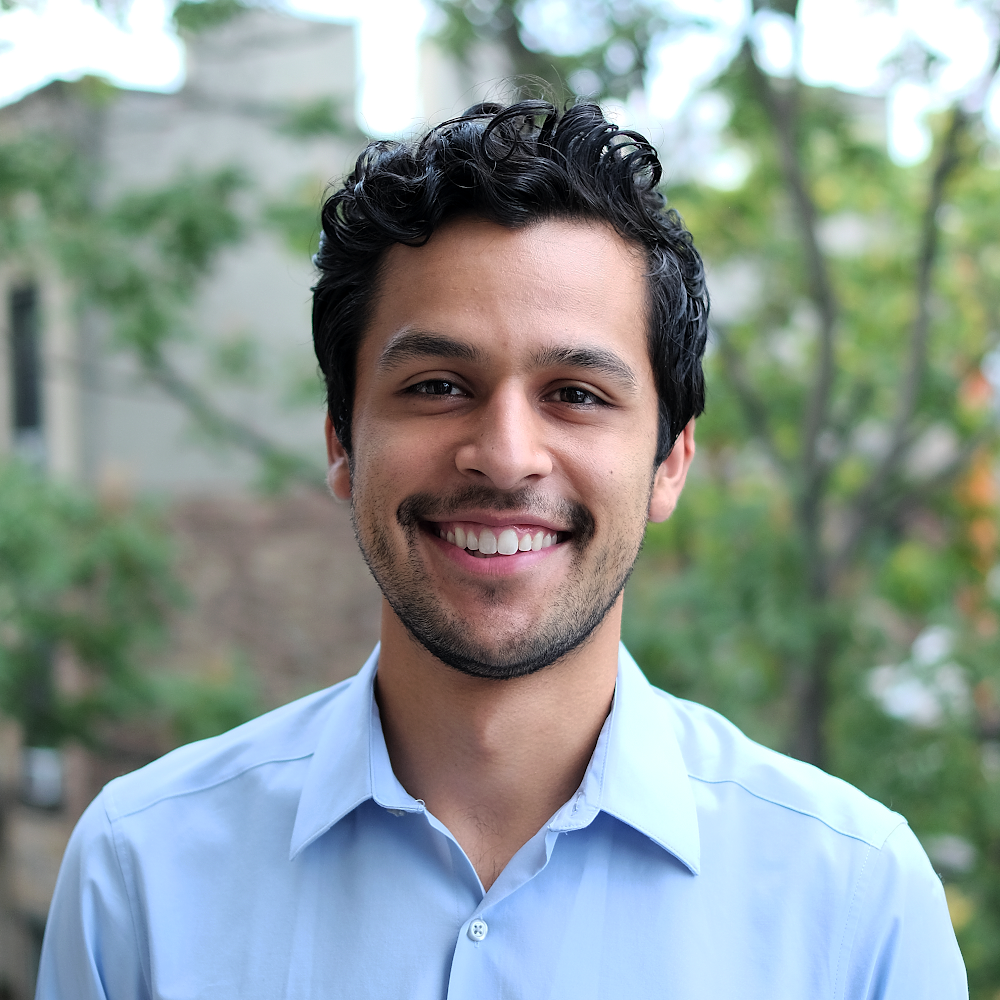 From The CCI to Founding a Start-Up
Cal Poly alumnus Marco Zuniga details his projects at the CCI and what he has been up to since graduating in 2019.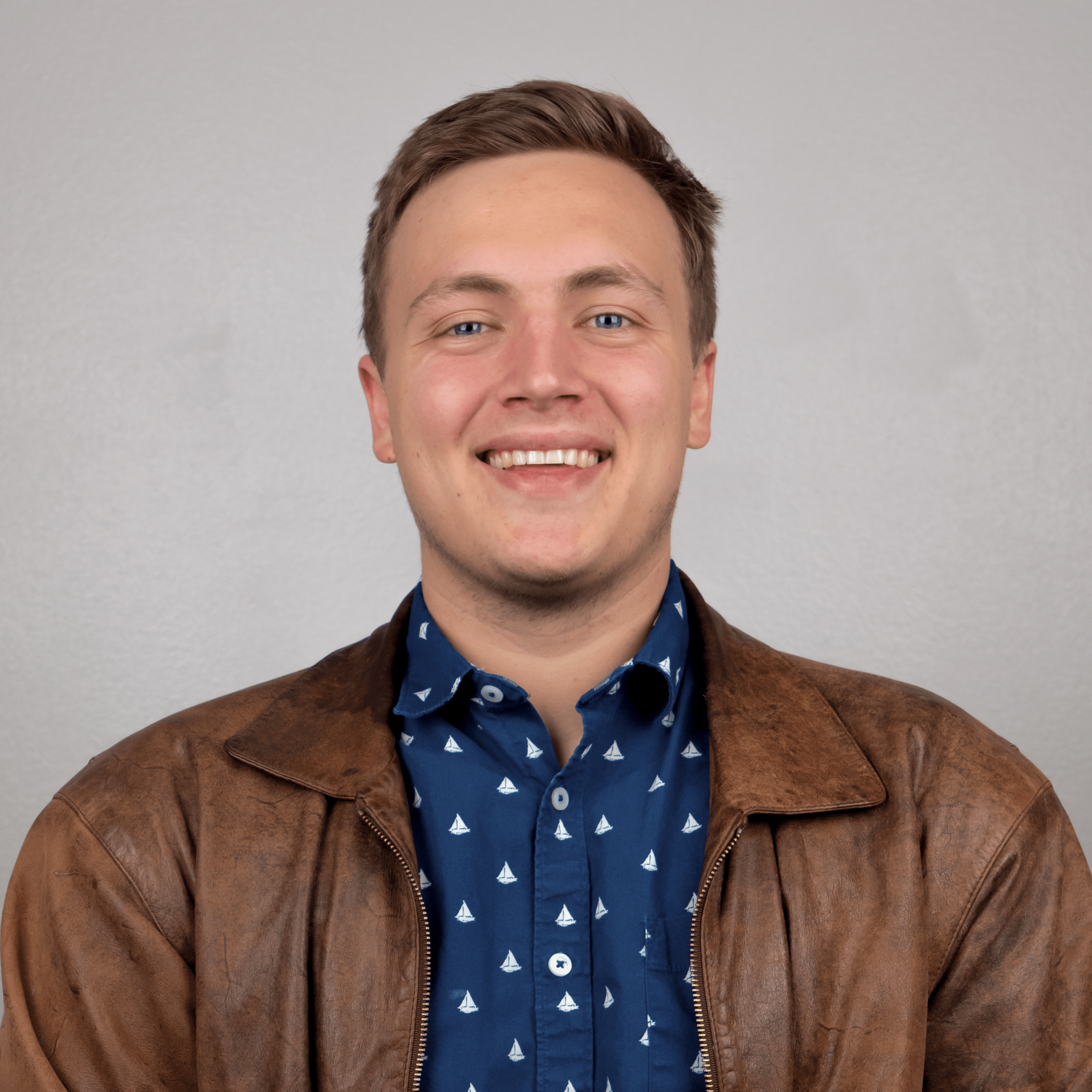 Using Data Science to Rescue Students From Human Trafficking
Student Josiah Lashley explains his work at the CCI including a unique data science tool: a classifier that will help rescue trafficking victims more efficiently.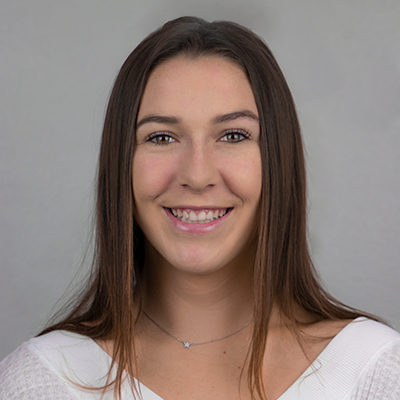 Finding a Passion for Combatting Human Trafficking
Vanessa Chequer expresses how a volunteer position at a CCI event turned into her career, fighting human trafficking worldwide.
Cal Poly is a nationally-ranked public university located in San Luis Obispo, California, and known for its Learn by Doing philosophy. Each year more than 20,000 top-tier students come to San Luis Obispo to put knowledge into action, taking their learning outside the classroom as they prepare for careers in engineering, agriculture, science, business, humanities and the built environment. Cal Poly's hands-on philosophy, small class sizes and close student-faculty mentorships result in graduates ready from day one to impact their communities, California and the world. For more information, visit calpoly.edu.
At Cal Poly, we believe that cultivating an environment that embraces and promotes diversity is fundamental to the success of our students, our employees and our community. Bringing people together from different backgrounds, experiences and value systems fosters the innovative and creative thinking that exemplifies Cal Poly's values of free inquiry, cultural and intellectual diversity, mutual respect, civic engagement, and social and environmental responsibility.
Cal Poly's commitment to diversity informs our efforts in recruitment, hiring and retention. Cal Poly is an equal opportunity employer.
If you have any questions, email us directly at cci@calpoly.edu.