OCTOBER 1-3, 2021
CCIC 2021
For the fifth year in a row, Cal Poly is hosting the California Cyber Innovation Challenge (CCIC), the high school state championship cyber competition. The CCIC is conducted online through immersive 3D environments and puzzles simulating real-world scenarios using digital forensics.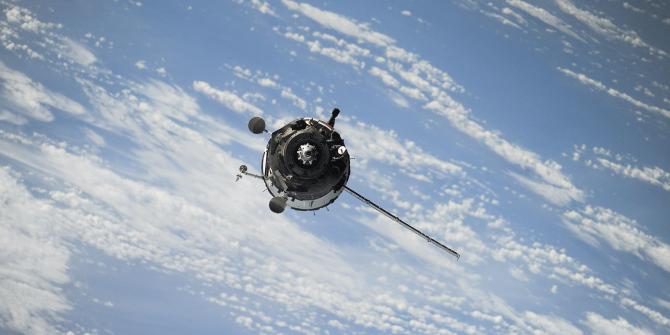 April 1-3, 2022
Space Grand Challenge
The California Cyber Innovation Challenge is going global for the first time ever. Students from California, Kansas, Florida and even Australia will compete, among others. Get ready for the largest virtual cyber competition yet. More information will be available soon.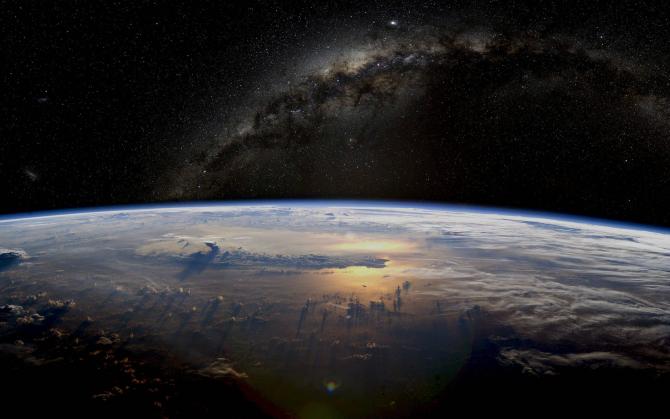 Archived Events
Major events hosted by CCI and Cal Poly usually leave behind important information that we keep online for you to access any time.