April 1-3, 2022
Gamification and Esports for Space and Cybersecurity Skills Development
Prepare
The Space Grand Challenge will incorporate key skills and knowledge. Use these training resources to make sure your team is well equipped for the challenge. Complete with practice challenges, training resources by subject, and guides for specialized tools, these courses have everything that you and your team need to compete.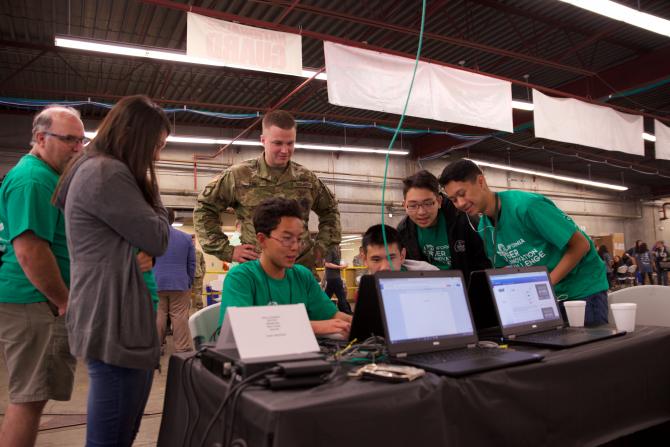 Live Event Broadcast
Don't miss this Esports-style broadcast via Twitch. We'll follow the competitors' progress and hear insider insights from security experts and event guests.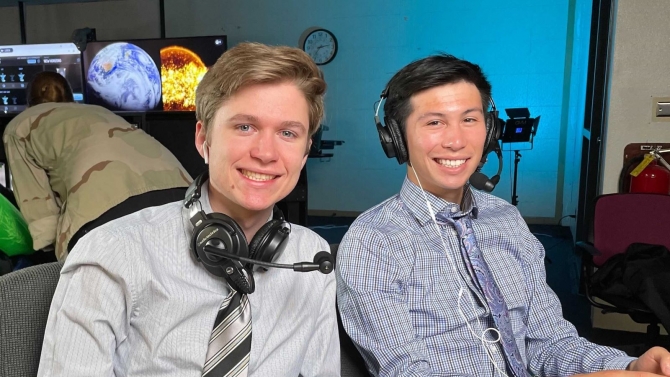 Sponsor the Event
Want to make an impact in cybersecurity education for youth? Help power this year's competition by joining the Sponsor Universe.
Mission Apgartium z-85-0
The SGC cybercrime scenario is based on the breach of a network of 5,000 CubeSats that collectively provide internet access to over 200 million commercial customers and government agencies. More info coming soon.