Sponsor the CCIC 2021
Find your place in the among the stars this October by contributing to the improvement and enrichment of youth tech and cybersecurity education across the state of California. CCI thanks the following sponsors for their support of the 2021 competition. 
Launching the New Cyber Workforce
---
The California Cybersecurity Institute (CCI) brings together industry titans in the public and private sectors to help deliver life-changing experiences for middle and high school students. Applying Learn by Doing principles, the CCI engages students in lifelike modules to enhance skill sets in collaboration, communication and critical thinking. These skills culminate at the California Cyber Innovation Challenge (CCIC), where hundreds of future cyber professionals test their knowledge and experiences in digital forensics, cybersecurity, and space and satellite industry-specific systems. In 2021, the competition is expanding to reach several other states and countries. The CCI hopes to have thousands of students participating in the challenge. The competition this year will also include an esports gamification element, in which the CCIC will be broadcast on Twitch to engage with sponsors and spectators, providing a detailed storyline and a platform for players to prove their skills. The CCI does not charge students or their schools a fee to participate. Your donations cover the cost of set design, technology storyline development, and other event costs.
While over 400 students, 78 teams, 30 judges and 23 sponsors participated in our CCIC 2020, the CCI aims to reach many underrepresented educational communities for future challenges. Your organization can support the CCIC through financial donations and in-kind gifts or by serving on an advisory panel or as a competition judge or event ambassador. For the CCIC 2021, the CCI team is designing an immersive, space-set design that will feature both a satellite and command and control center. The story will emulate real-world scenarios in a live immersive 3D environment. The CCI is inspiring the next generation of cyber defenders in collaboration with sponsors and industry experts to support educational and workforce development initiatives.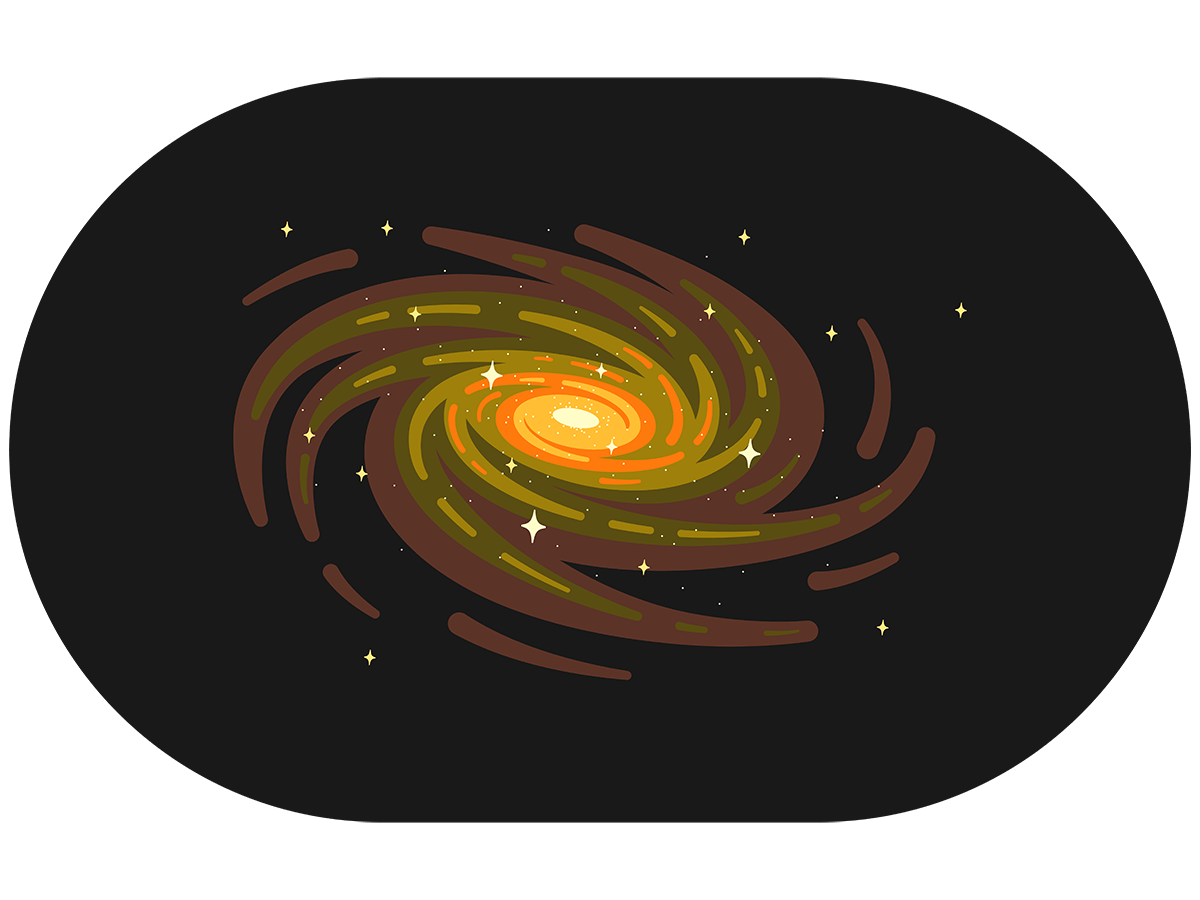 Galaxy Sponsor
$100,000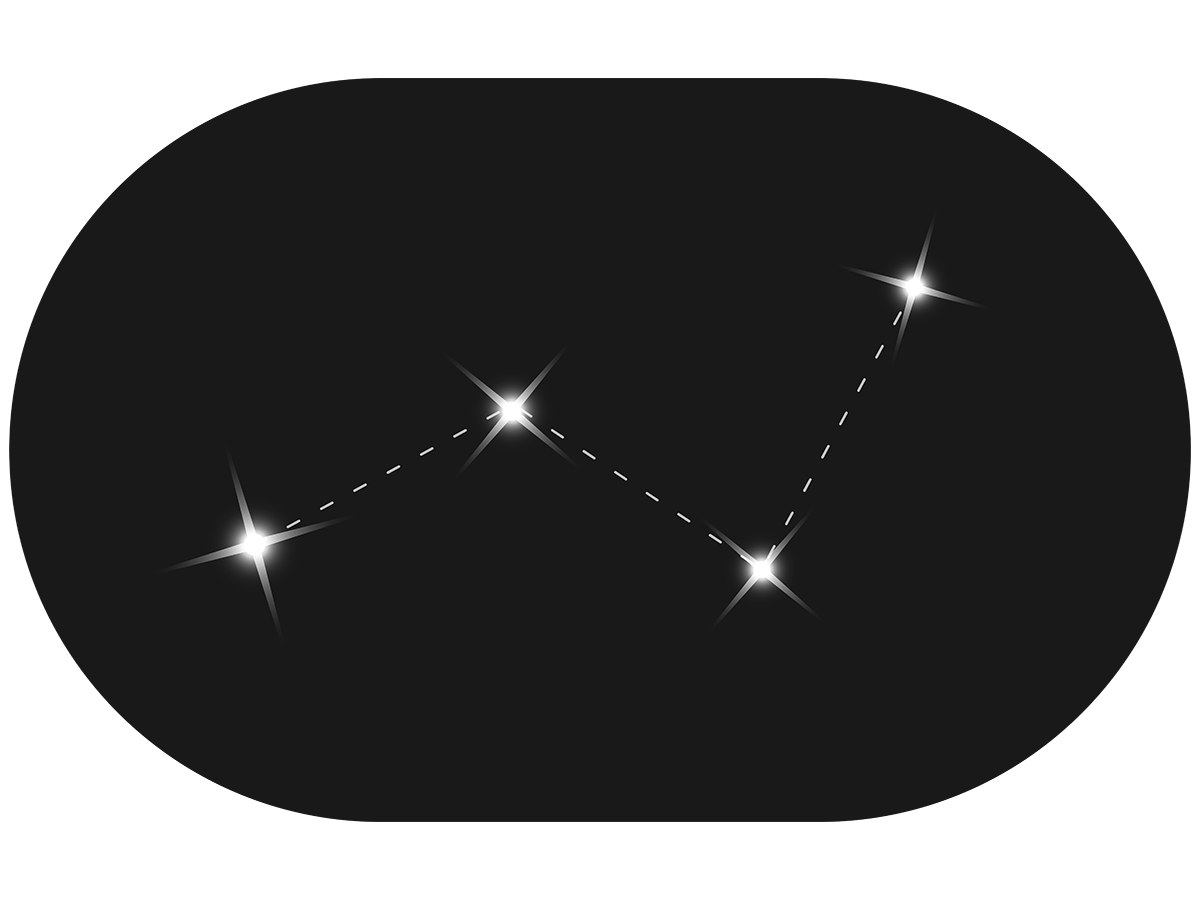 Constellation Sponsor
$50,000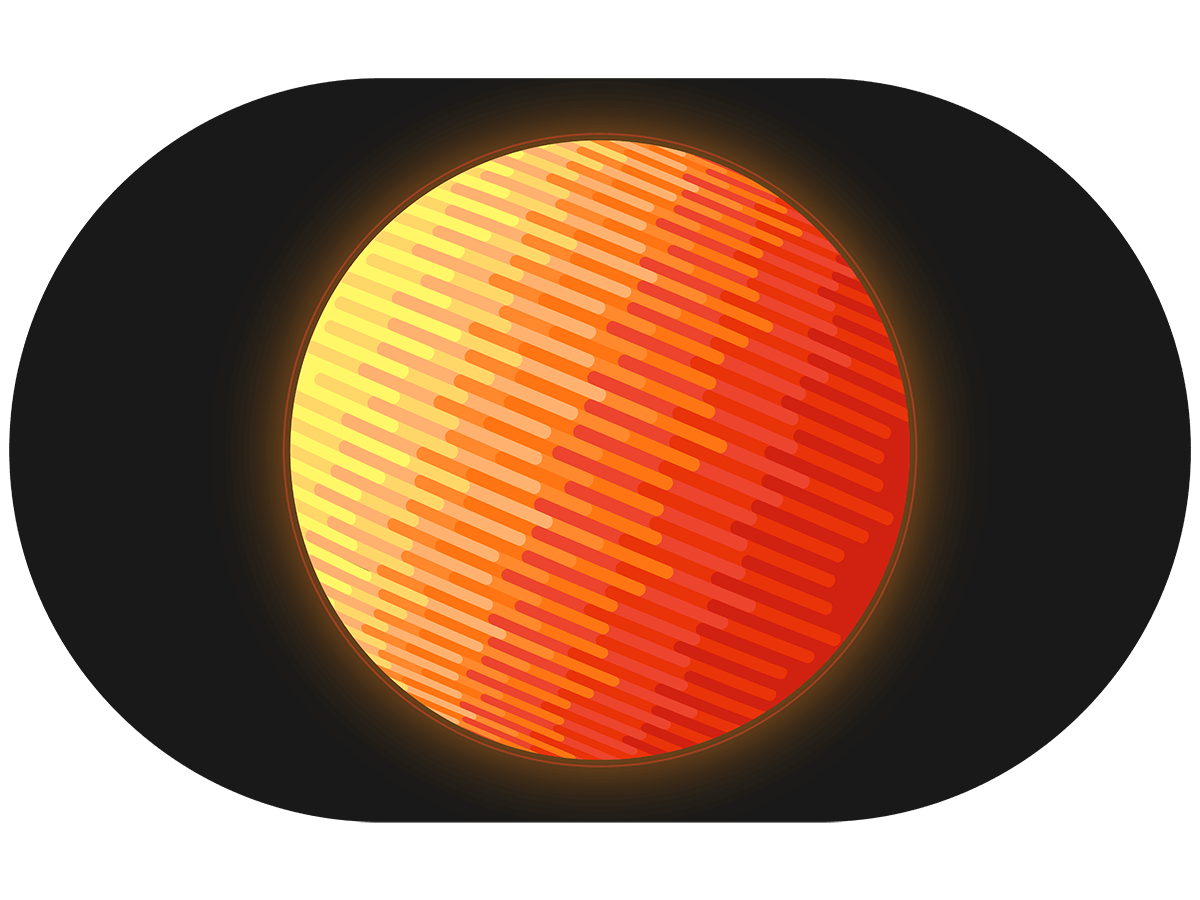 Star Sponsor
$40,000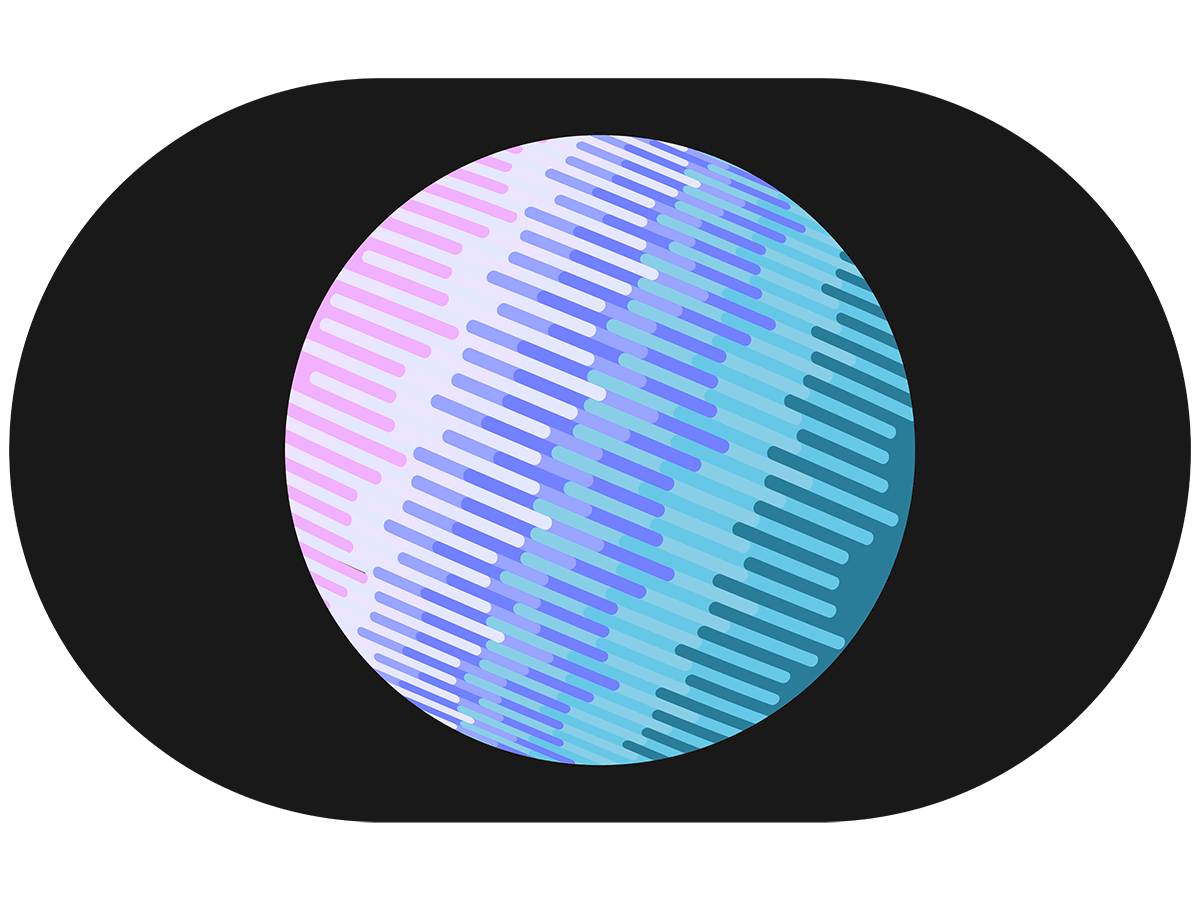 Planet Sponsor
$20,000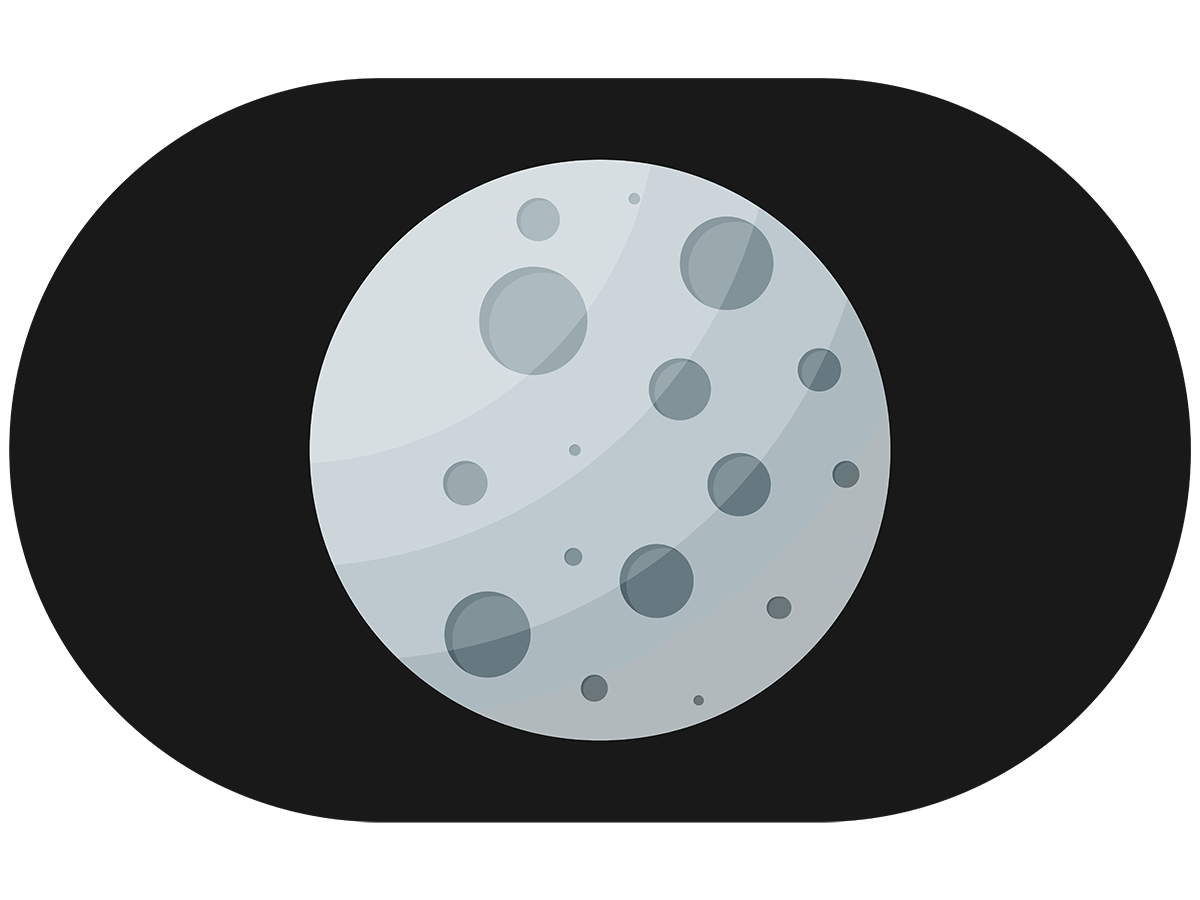 Moon Sponsor
$10,000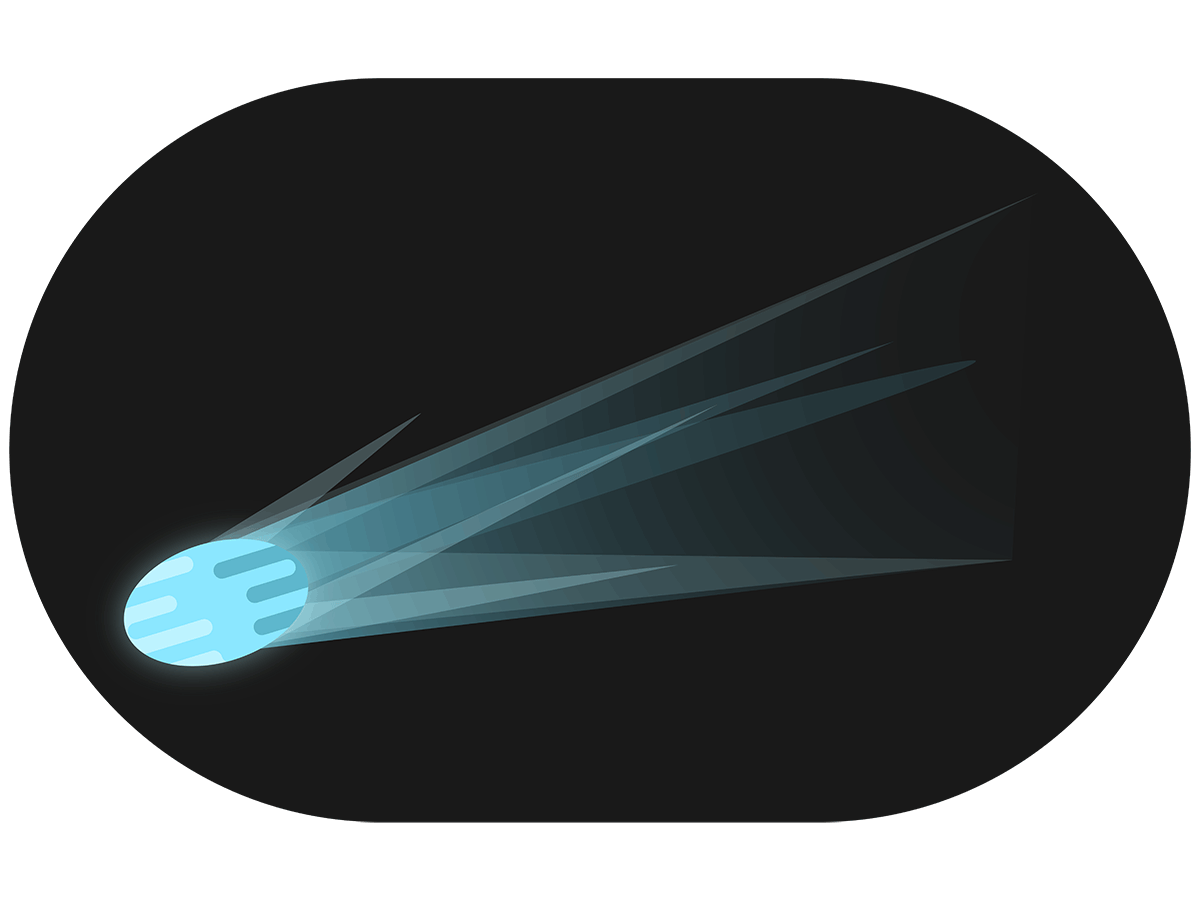 Comet Sponsor
$5,000